10 Uses of Peppermint Oil
Advertisement
Have you thought about using an essential oil? If you have then that's great. Each kind can serve a different function to better your health and wellbeing. Peppermint oil is one that contains many different uses and benefits. But before you start experimenting you may ask, what is an essential oil?
Essential oils have been growing in popularity recently. Essential oils are extracted from the plants in a natural way. This includes distilling the plants with steam, water or mechanically pressed. The popularity is increasing because of the variety of benefits, uses and medicinal purposes of the oils.
Peppermint oil was recognized in the 1700s and has been used for different health purposes ever since. The leaf of peppermint has been used in teas, capsules, or a liquid extract. The liquid extract or oil has multiple uses. Here are the Top 10 uses of peppermint oil:
Advertisement
Peppermint Oil Use #1: Digestive Problems
There have been a few studies that have indicated that peppermint oil can aid with digestive problems. Irritable Bowel Syndrome is a common digestive disorder that benefits from the use of peppermint oil in a capsule. The studies show that when patients took one to two peppermint oil capsules three times a day for 24 weeks, it improved their general symptoms and quality of life. Along with IBS, peppermint oil can aid in tummy aches, indigestion, help with gas by rubbing on the stomach or under nose.
Advertisement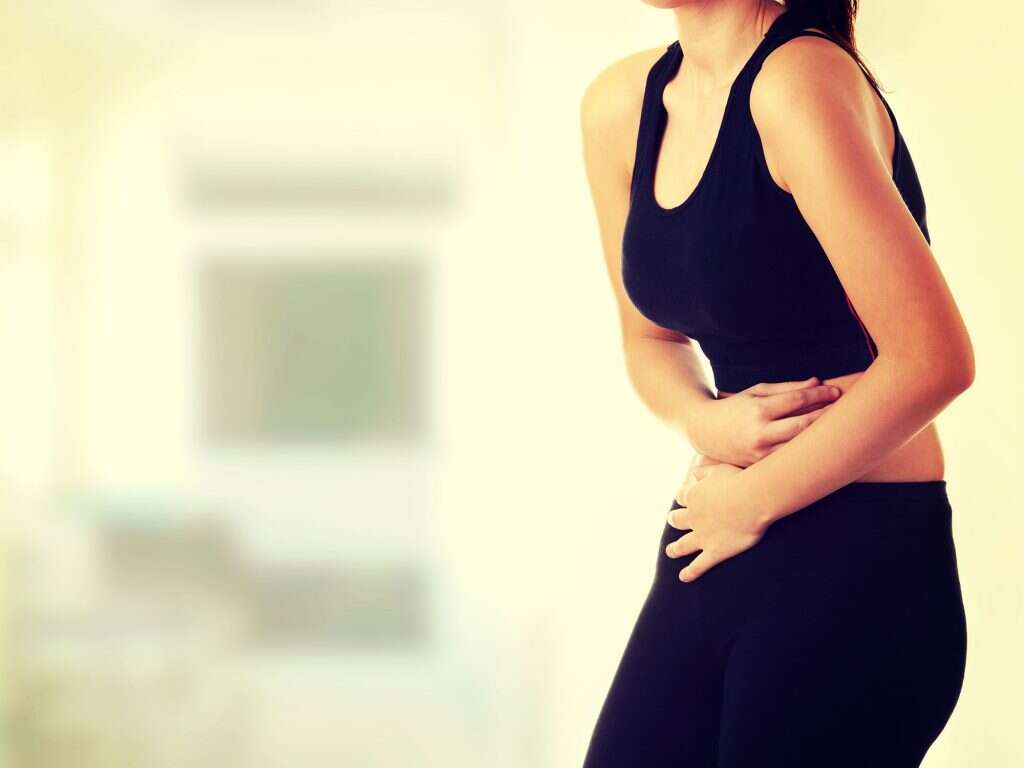 Advertisement