Meningioma is the most common type of brain tumor which develops from the meninges, the membranes that surround the brain and the spinal cord. In about 90% of cases, meningioma is considered a benign tumor, while in 10% of cases they can be atypical or malignant.
Meningioma is usually diagnosed in patients between 40 and 70 years of age. Women are more commonly affected than men. A good thing is that this kind of brain tumor very rarely affects children. Common meningioma risk factors include genetic predisposition, previous head trauma, and exposure to radiation.
Benign meningioma tends to develop slowly over a long period of time, which means that it will take some time for signs and symptoms to become noticeable. However, signs and symptoms in these cases vary greatly from the location of the tumor. 10 most common meningioma symptoms are:
Symptom #1: Headaches
Headaches are a common problem for patients suffering from meningioma. They tend to be quite frequent, occurring for weeks and months before the tumor is diagnosed. Headaches can occur several times a day and usually, the patient will get some relief using over-the-counter painkillers.
Headaches occur especially in cases when a tumor is located on the surface of the brain or when the tumor is located in the intraventricular region. As the tumor continues to grow, it will block the normal flow of the cerebrospinal fluid, causing headaches, a nagging heaviness, etc.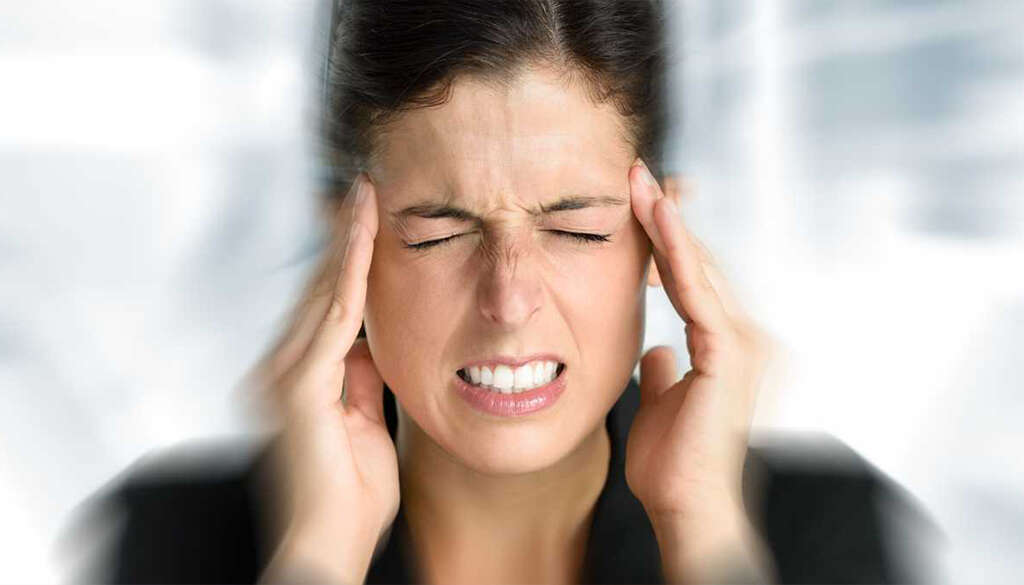 Related Articles