Advertisement
Carbohydrates help to supply us with the energy that we need. They are found in a huge variety of foods from unhealthy, processed foods to healthy options such as fruits and vegetables. Even when found in healthy foods, however, carbs contribute to fattening as the unused energy gets stored as fat.
Low carb diets aim to reduce excess stored fat by forcing the body to turn to fat reserves for energy. Such diets can also be useful, or even necessary, for people with certain health conditions. Although many foods do contain a lot of carbs, there are still plenty that do not. Thankfully, some of those with few or no carbs are also among the most delicious and nutritious.
Advertisement
Low Carb Food #1: Eggs
Eggs are among the most nutritious of all foods on the planet. They are packed with protein that helps provide the building blocks for our bodies, as well as numerous other vitamins and minerals that help to keep us healthy and well. They can also be used in a wide range of dishes, from making simple snacks to being ingredients in high-end meals.
The benefits don't stop there, either, as eggs are very low in carbohydrates. Just around 1% of the nutrition in an egg consists of carbohydrates. This makes eggs a godsend to people on low-carb diets that are looking for maximum nutrition, not forgetting that they are simply delicious.
Advertisement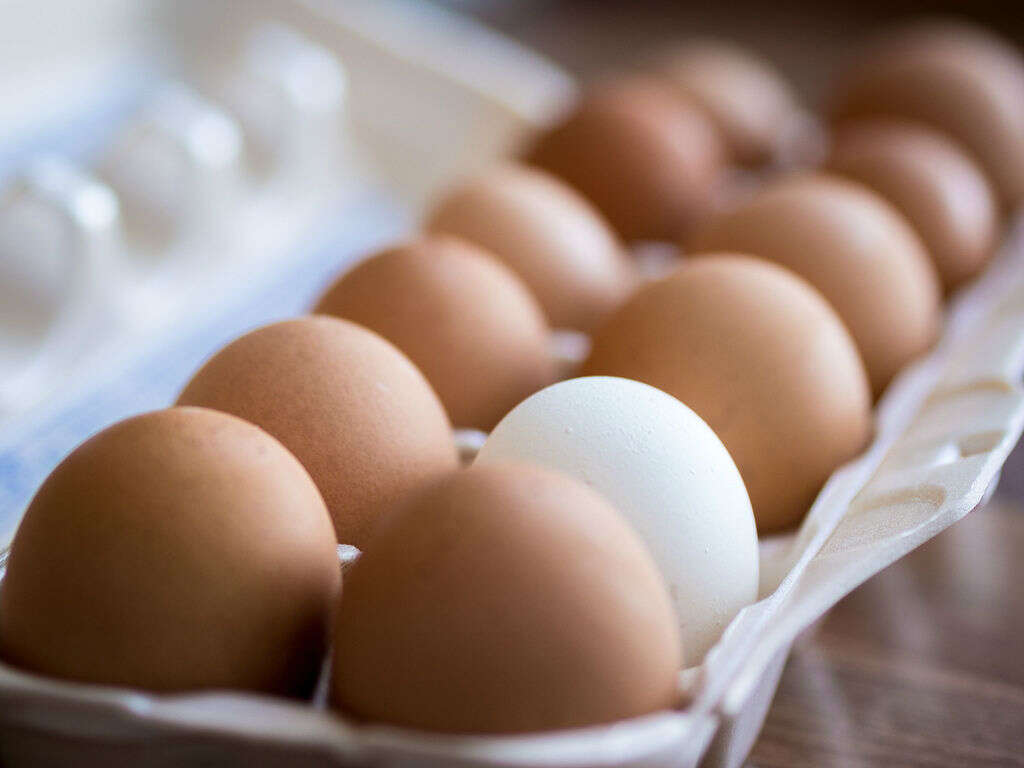 Advertisement