10 Low Blood Pressure Diet Foods
Advertisement
It's quite common to hear about high blood pressure today, but it's not so often that we hear about low blood pressure. Thanks to high levels of stress and energy these days, many people experience chronic high blood pressure, and few people know that low blood pressure is nearly as common of a problem. Low blood pressure, also known as hypotension, is a condition that's marked by sudden drops in blood pressure. A healthy person's blood pressure should be around 120/80. If your blood pressure falls into the range of lower than 90/60 then you are experiencing low blood pressure.
There are a number of symptoms associated with low blood pressure that can be rather unpleasant. Dizziness, confusion, weakness, nausea, and blurred vision are a few of the symptoms that can negatively impact quality of life. Several things can cause low blood pressure. Being dehydrated is known to lead to drops in blood pressure, as are sudden changes in diet and extreme exercise. Stress, while generally causing high blood pressure, can also contribute to low blood pressure.
As more and more people are beginning to recognize that food is one of the most powerful medicines available, more and more people are recognizing that many mild chronic conditions can actually be corrected by making sure that you get proper nutrition. Thus, the low blood pressure diet has emerged, providing people with foods that are known to raise blood pressure a little bit.
Advertisement
Low Blood Pressure Diet Food #1: Water
While it's not necessarily a food, water is one of the most important things for people to drink if they have low (or high) blood pressure. If you are dehydrated, then you won't have as much blood running through your veins, which can drastically lower your blood pressure.
It's particularly important to stay hydrated if you're exercising. Other sources of hydration, like coconut water, can provide you with electrolytes and, in some cases, actually be more hydrating than water itself.
Advertisement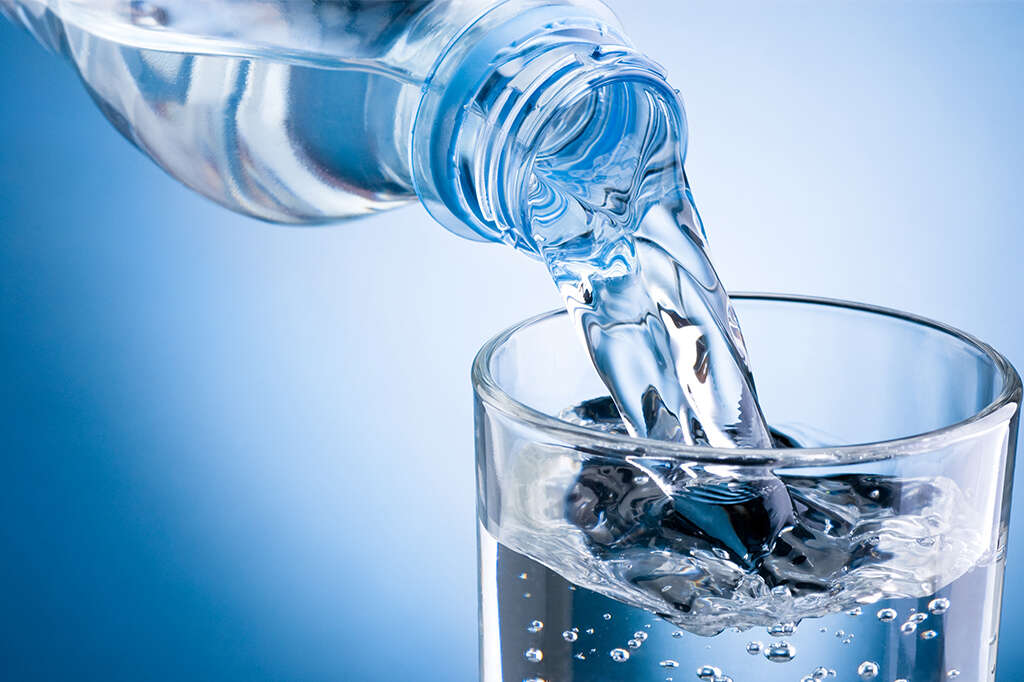 Advertisement