10 Symptoms of High Blood Sugar
Advertisement
High blood sugar or hyperglycemia is a condition which describes the excessive amount of glucose in the blood. This means that the blood sugar level is higher than 11.1 mmol/l or 200 mg/dl. However, depending on different individuals, there may be little to no symptoms until the blood sugar becomes much higher, such as at 15 to 20 mmol/l or 250 to 300 mg/dl. The American Diabetes Association considers an individual to be slightly hyperglycemic when their blood sugar level is at a consistent range between 5.6 to 7 mmol/l or 100 to 126 mg/dl. Individuals with consistent blood sugar levels above 7 mmol/l or 126 mg/dl can be considered to have diabetes. Chronic levels of high blood sugar can lead to complications such as noticeable organ damage.
High blood sugar is most commonly seen among patients with diabetes mellitus. Diabetes refers to a group of metabolic disorders where there are high blood sugar levels for a prolonged duration. There are three main types of diabetes mellitus: type 1 diabetes, type 2 diabetes, and gestational diabetes. Type 1 diabetes is also known as juvenile diabetes as it is more commonly seen among young children and adolescents. It occurs due to the failure of the pancreas to produce enough insulin. Type 2 diabetes occurs when there is insulin resistance. Gestational diabetes occurs among pregnant women.
Advertisement
Symptom #1: Fatigue
Fatigue can be described as a gradual feeling of tiredness that can be alleviated by periods of rest. Fatigue can be classified into physical fatigue which means the transient inability of the body's muscles to maintain peak performance, while mental fatigue describes the temporary inability to achieve maximal cognitive performance.
Fatigue is a non-specific and common symptom that can be seen in many conditions such as sleep deprivation, nutritional deficiency, stress, overwork, pregnancy, infections, and other diseases.
Advertisement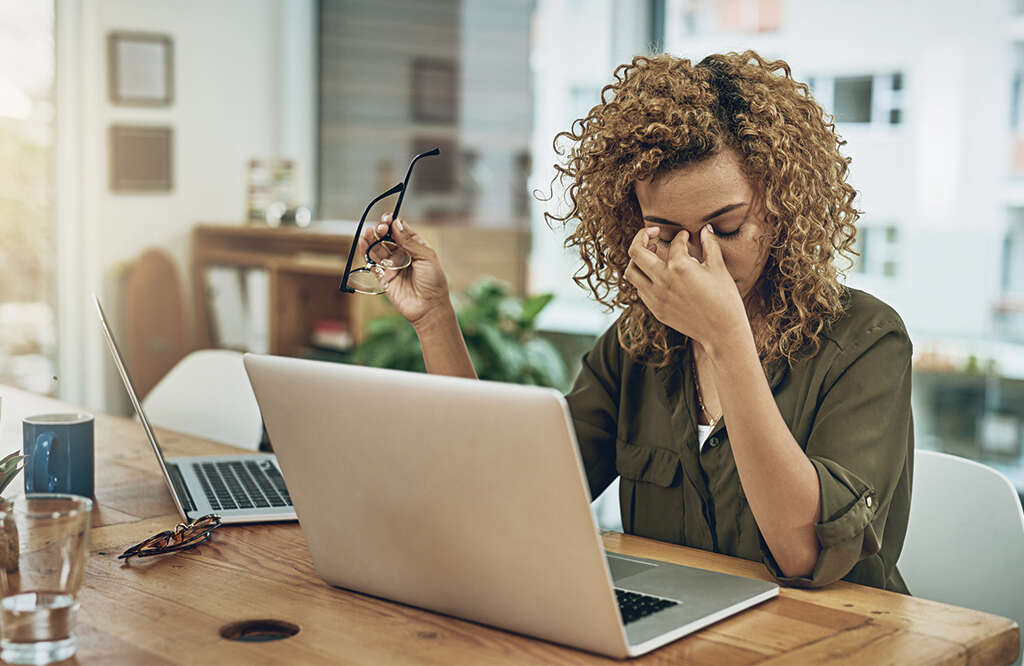 Advertisement