10 Signs of Low Blood Sugar
Advertisement
We are often told that we should cut down on the amount of sugar we consume—and for good reason. Too much sugar can lead to obesity, which can result in a variety of potentially serious health complications.
Although we should minimize our sugar intake, we should also be careful not to have too little of it. Glucose is very important for our body as it gives us energy and takes part as an essential ingredient in many functions. We could not live without it.
People with diabetes can struggle to keep their blood sugar levels up, as can healthy people if they don't eat properly. Here are some of the symptoms that you might experience if your blood sugar level falls too low.
Advertisement
Low Blood Sugar Sign #1: Shaking
Sugar plays an important role in many parts of the body. One of them is the central nervous system, which can produce some unexpected symptoms if it doesn't have the sugar it needs. If the glucose in your blood is too low the central nervous system can begin to malfunction.
It will begin to release chemicals called catecholamines that help to encourage the production of glucose. The release of these chemicals can lead to shaking, a common symptom of low blood sugar. If you are shaking without obvious explanation, you should arrange to speak with a medical professional.
Advertisement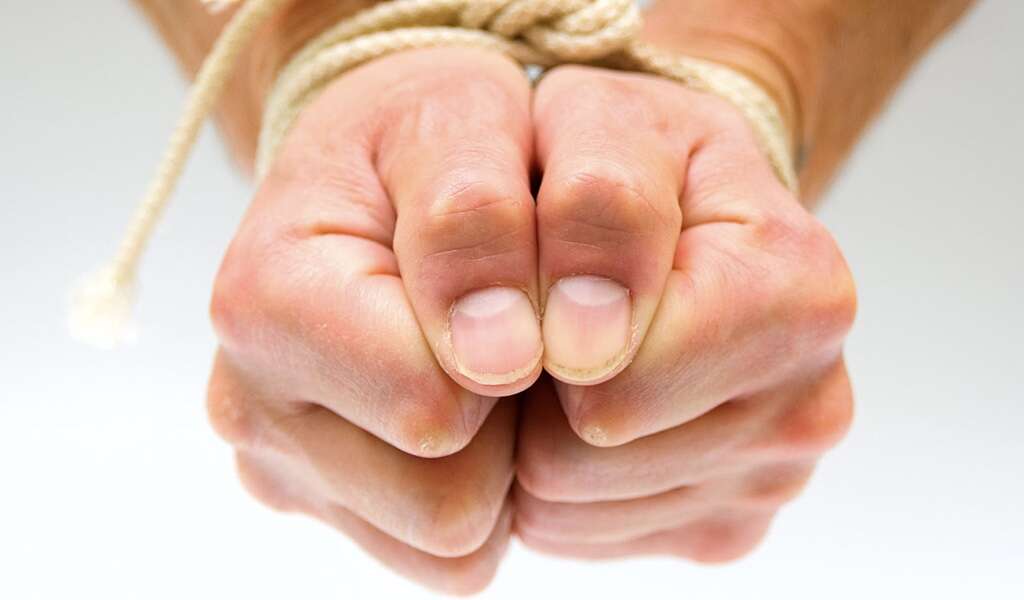 Advertisement