10 Foods That Lower Blood Sugar
Advertisement
Diabetes occurs when the amount of glucose circulating in an individual's bloodstream is above normal. Hemoglobin A1c (HbA1c) measures the amount of glucose that is bound to hemoglobin. The higher the glucose concentration in blood, the higher the level of HbA1c.
Levels of HbA1c reflect the average blood glucose over 120 days. An individual is considered diabetic when their HbA1c levels are at 6.5% or exceed this level. A normal HbA1c level is 5.7% or lower. There is no cure for diabetes.
Prevention of the disease through a healthy intuitive eating style is one of the best ways to avoid the disease. However, for those diagnosed, only medication, exercise, and a healthy diet can help ease the progression of the disease and keep HbA1c levels from sky rocketing. This article will list foods that will not cause a spike in blood sugar and help with your diabetes.
Advertisement
Food #1: Avocados
Avocados are great fruits that can be easily incorporated into anyone's diet. Avocados are filled with polyunsaturated fatty acids and monounsaturated fatty acids, which have been linked to improving insulin sensitivity. In addition, avocados have a low glycemic index score. A GI score is an index used to determine how likely a food is to raise one's blood sugar. The lower the score, the less likely the food will cause a spike in blood sugar.
Studies have shown that avocados can lower the risk of metabolic syndrome. This is essentially a group of risk factors that are associated with the likelihood of getting a chronic disease, such as diabetes.
Advertisement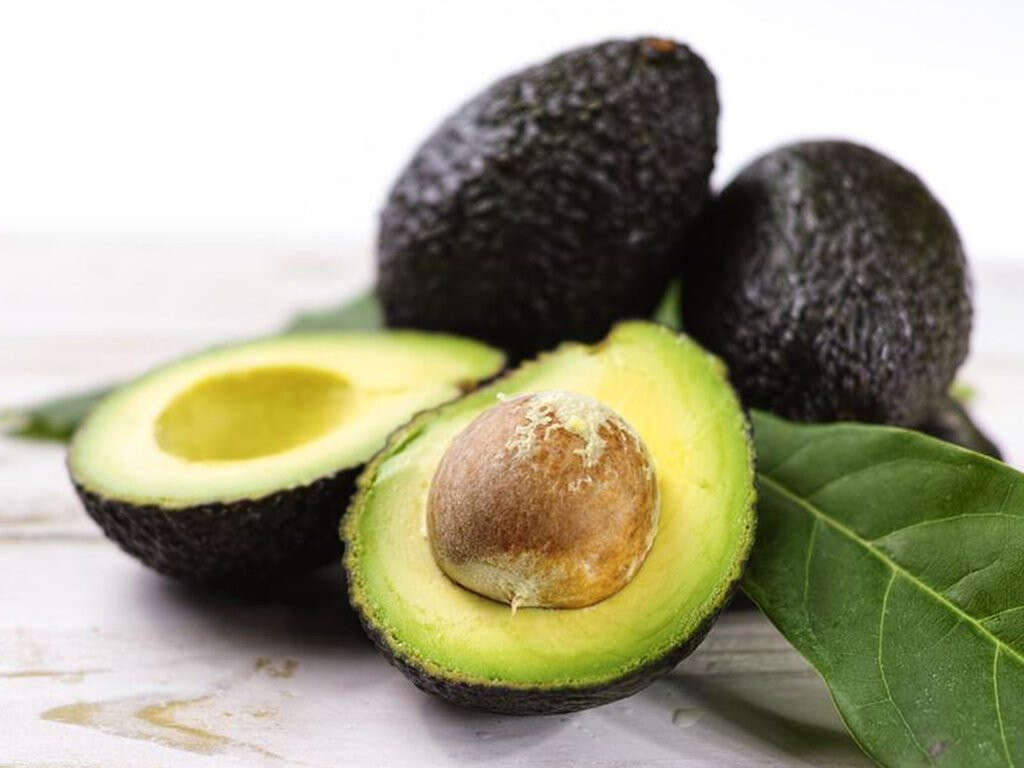 Advertisement