10 Home Remedies For Chapped Lips
Chapped lips are a disturbing and sometimes painful condition that can affect people of all ages. In most cases, it is a sign that you are dehydrated—probably even habitually dehydrated.
Habits like breathing through your mouth can lead to chapped lips. Some cases of chapped lips are a symptom of a nutrient deficiency. Environmental conditions such as over exposure to dry air and cold or hot air can also lead to chapped lips.
If the cause remains unattended, it can lead to painful cracks and bleeding. The good thing is that in most cases, you can help your lips to heal by simply using some of the following 10 home remedies for chapped lips.
Home Remedy #1: Water
As mentioned earlier, chapped lips could indicate that your body does not have enough water. This could be due to inadequate water intake or excess water loss for example during hot or very cold weather. Therefore, it is important to maintain the body in a well-hydrated condition including increasing water intake to compensate for any excessive water loss.
Proper water drinking habits include starting off with a glass or two in the morning and maintaining the intake of at least eight glasses during the day. Taking a warm glass of water before going to bed can also keep your body hydrated during the night.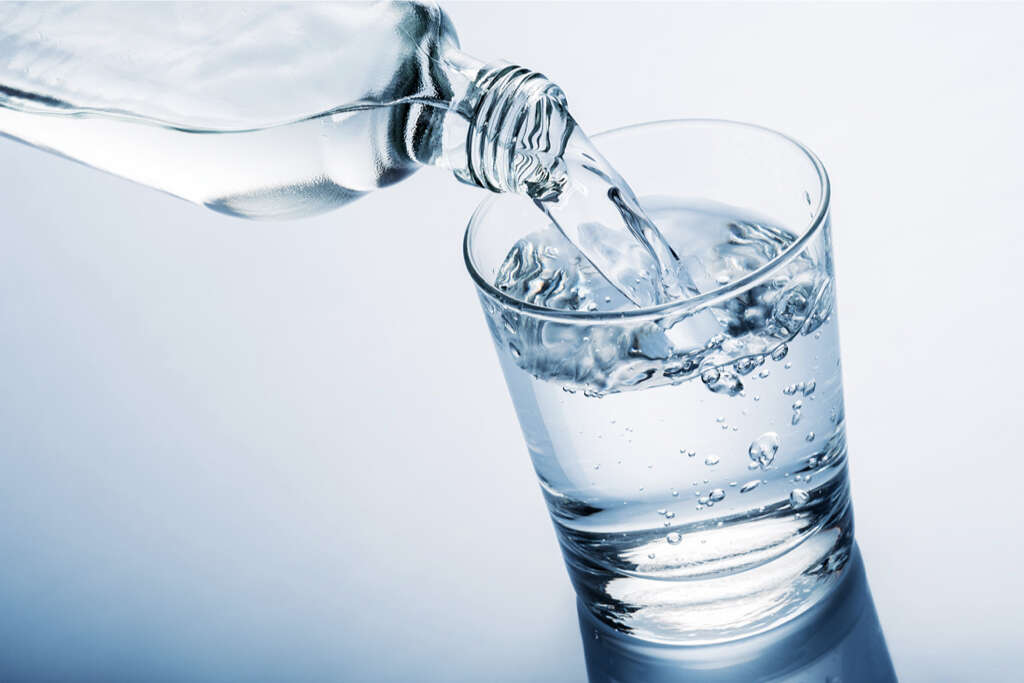 Related Articles