10 Home Remedies For Tooth Pain
Tooth pain can be agonizing. It can be caused by a wide range of factors, the most common of which is tooth decay. Not only can toothache be very painful, but it can also be a sign of an infection that could be a very real threat to your health.
If you are suffering from tooth pain, you should arrange to see a dentist as soon as possible. However, many people would rather steer clear of a dentist.
Instead, we will look for other ways to treat the pain and deal with the problem overall. Below are 10 home remedies to help with tooth pain.
Home Remedy #1: Peppermint Tea Bags
Peppermint is a flavor that most people will associate with gums and other products that are made to help freshen the breath. It has an unmistakable fresh aroma that many people find irresistible. It can also be used in cooking and home remedies.
To use peppermint tea bags as a remedy, first make a cup of peppermint tea. Remove the tea bag, allow it to cool, and then apply it directly to the troublesome area. You can also try putting the tea bag into the freezer for a while, then using it in the same way.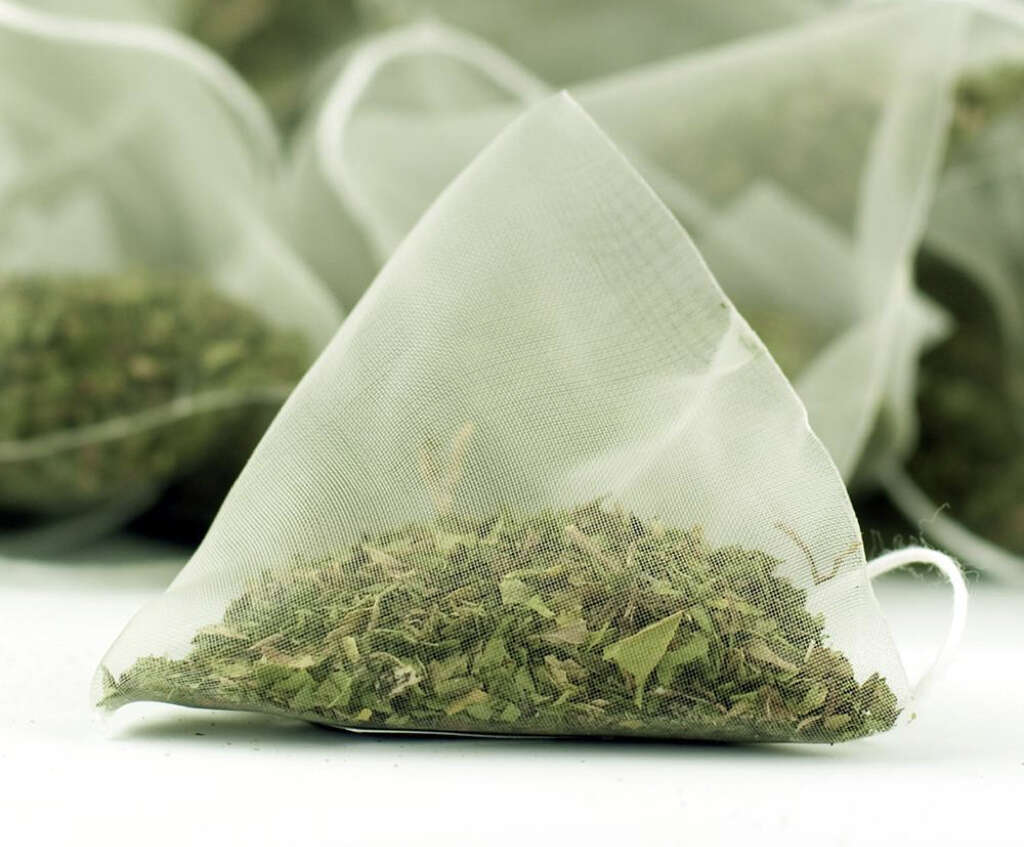 Related Articles