10 Symptoms of E. Coli Infections
Advertisement
E. Coli is a very common bacteria that lives in our intestines - even when we're healthy. The E. Coli bacteria is present in both people and animals. However, there are different types of E. Coli, and some of them aren't healthy for you.
E. Coli O157:H7 (which we will be referring to for the rest of this article) is what causes intestinal infections. There are several other strains that can do this, but O157:H7 is particularly potent. E. Coli bacteria that cause infections are known as Shiga toxin-inducing strains.
There are many symptoms to an E. Coli infection that you'll probably want to know about if you're experiencing stomach problems. These symptoms can help you figure out whether or not you need to seek out medical attention, or if you just have a flu.
Advertisement
Symptom #1: Cramping
Cramping is a very common symptom of an E. Coli infection, but it's also not an uncommon symptom in general and shouldn't be enough for someone to run to the hospital unless it's very severe. Cramping can occur in all sorts of situations: menstruation, being bloated, or eating the wrong foods can all cause cramping.
However, when people suffering from E. Coli experience cramping, they will likely also experience many of these other symptoms. Cramping can be a preliminary symptom that leads to the emergence of other E. Coli symptoms.
Advertisement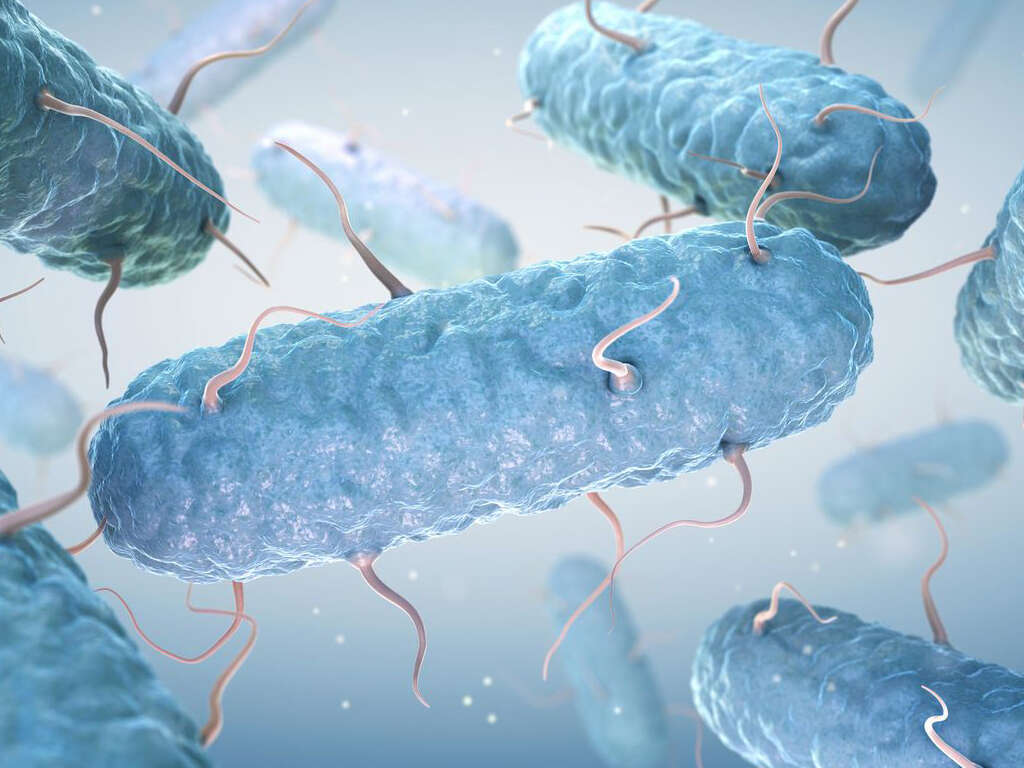 Advertisement