Dementia Sign #2: Forgetting Instructions / Skills
Another sign of dementia is the inability to remember how to do things, even if they have been done on a regular basis for many years.
For example, someone suffering from dementia may begin to forget how to use their computer, or they may not remember how to make their favourite recipe. The loss of skills is one of the more serious signs of dementia and should be treated as an indication of a more serious problem emerging.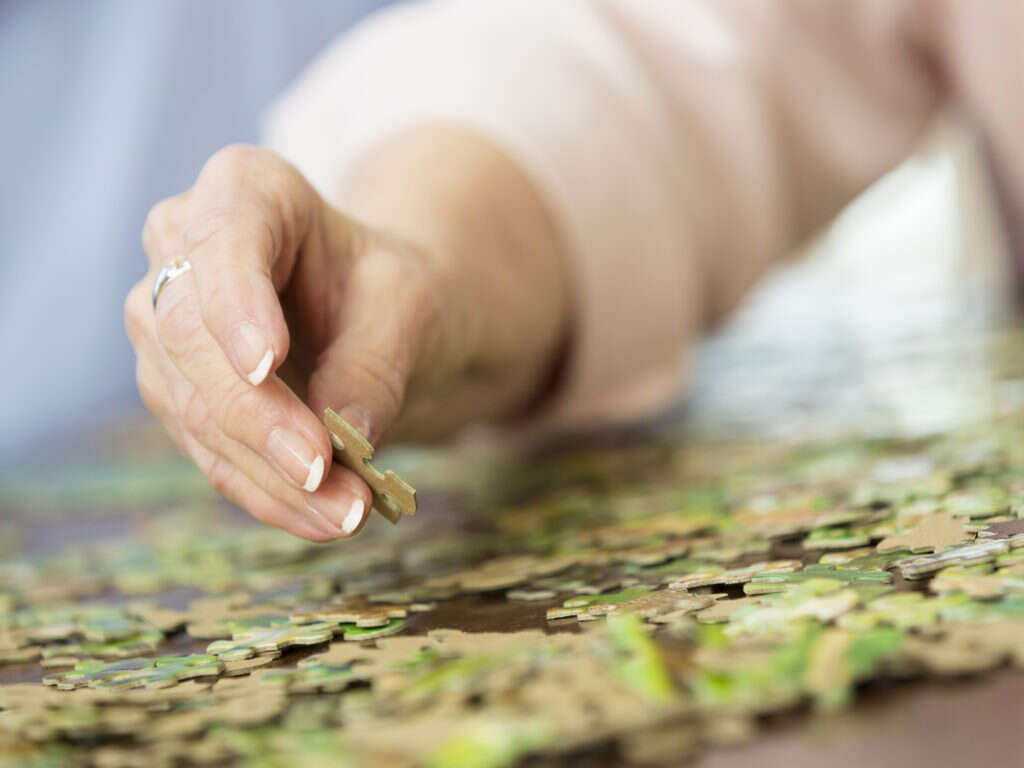 Related Articles