Many of us will find that our minds are not quite what they used to be when we were younger. We might find ourselves walking into a room and forgetting why, or have difficulty remembering people's names.
It's not uncommon but thankfully also not something that will have a serious impact on our lives. In some cases, though, it can have a very serious impact indeed.
Alzheimer's disease is a neurodegenerative disease that causes increasing impairment of the functioning of the brain over time. We still have a lot to learn about the condition but treatment is ongoing. It can be devastating to the patient and their families.
Symptom #1: Memory
When we need to remember something it usually happens effortlessly to us. While we are likely to forget things over time, particularly less important events, we are generally quite good at remembering what we need to know. This ability can begin to fade with age, though, particularly among people that have Alzheimer's disease.
A loss of memory is perhaps the most common symptom of Alzheimer's disease. Patients will begin to forget the occasional thing from time to time, such as going to an appointment or turning the oven off. The patient will generally lose their ability to remember in the short-term, while still retaining their ability to recall long-term memories.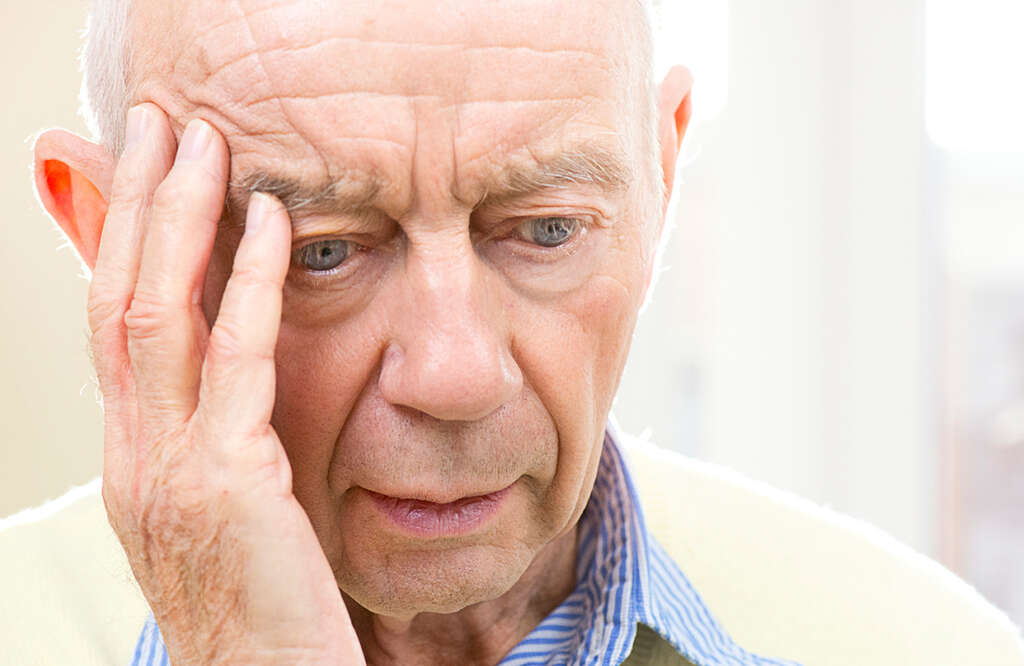 Related Articles