The human brain is an extremely complex organ. It performs countless calculations every second and has capabilities far beyond even our latest technology. When something is so complex, though, there is a great deal that can go wrong, and it sometimes does.
Delirium is a condition where the patient can suffer from various mental disturbances. The way that they think can change drastically and even basic functions suddenly become a lot harder than usual. It is often caused by illnesses and also events such as surgery and infections.
The symptoms can be dangerous and the patient should be given medical assistance as soon as possible. Below are 10 symptoms of delirium to look out for.
Symptom #1: Easily Distracted
There is often a great deal going on around us. There can be multiple people doing different things, shows on the TV, and sometimes there are activities going on outside the window. Still, we generally manage to focus on what we are doing and take no notice of the other things that are going on.
One of the early signs of delirium is that the patient can become easily distracted. Even trivial things can distract them from what they are supposed to be doing. This can make it very difficult for them to get anything done, even if they do have serious things to be focusing on.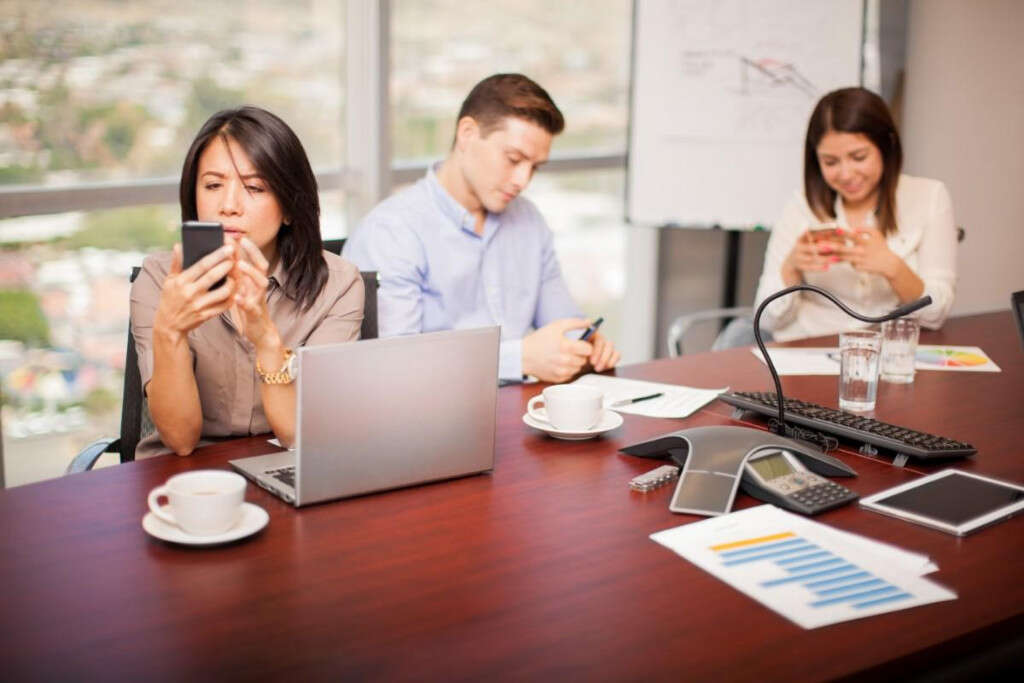 Related Articles