What Is Alzheimer's Disease?
First appearing as mild symptoms sometime around the age of 65, Alzheimer's disease can impair mental functions and affect memory. It can eventually lead to behavioral changes and severe cognitive decline. It often causes individuals to become dependent on others to provide assistance in their normal activities.
As the disease progresses, performing daily tasks may become difficult or impossible. Family members can feel overwhelmed when the disease affects a loved one. Caregivers report feeling exhausted and frustrated. It's estimated that over 16 million Americans are caring for a family member with Alzheimer's disease.
1. What Are the Symptoms of Alzheimer's Disease?
The first signs of Alzheimer's disease may appear as a growing tendency toward forgetfulness. The details of recent conversations or events may become harder or impossible to remember. Items such as car keys and cellphones may be misplaced more often and show up in unexpected places.
As Alzheimer's disease progresses, the ability to function at work can be lost. At the moderate stage of the disease, an individual may become confused and find it difficult to learn how to perform new tasks. When it progresses to its severe stage, the ability to communicate effectively may be lost.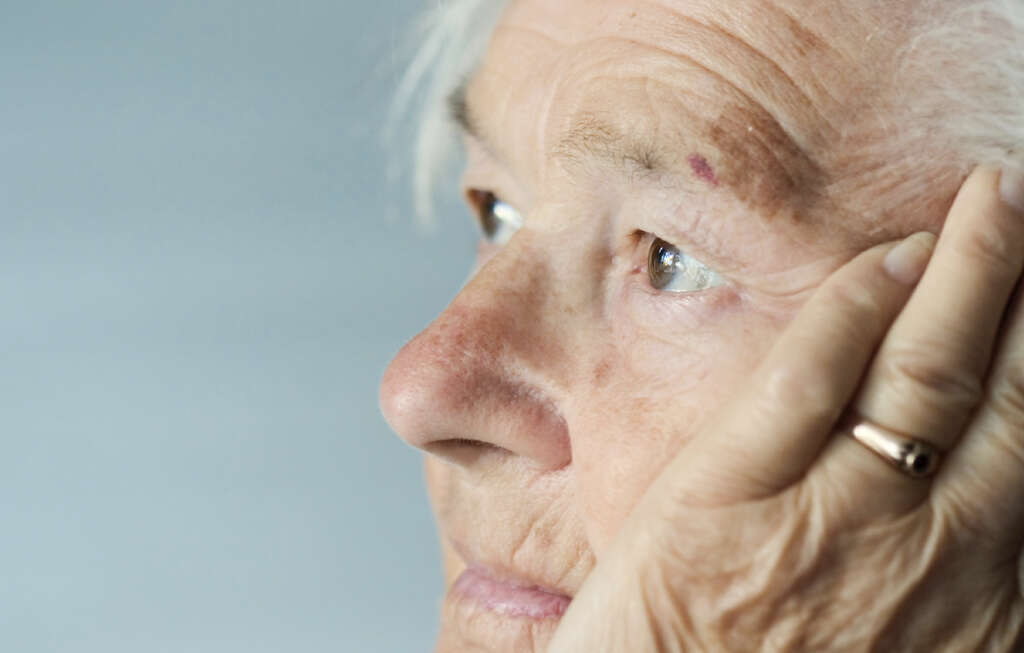 Related Articles