Dementia is a sort of blanket term that's used to describe various types of cognitive issues, most of which occur as a result of the aging process. Most people suffering from dementia experience some impairment to their cognitive ability: memory, thought formation, and communication abilities are all affected by dementia.
If you're suffering from communication or memory problems, don't assume that you're developing dementia. Some memory loss is natural with age and shouldn't be worried about. However, if you're experiencing consistent symptoms, you might want to check with a medical professional to see if it's time to start getting treatment. Here are some of the most common symptoms of dementia.
Dementia Sign #1: Short-term Memory Loss
Memory loss is one of the most commonly described symptoms of dementia. These changes usually start off quite small and may be observed as people leaving their keys in certain places or putting things in strange places. This is normal and is not necessarily indicative of dementia.
If your short-term memory loss becomes more serious, it might be time to consider medical treatment. Forgetting things multiple times everyday might be indicative of a more serious problem. If memory loss is becoming a detriment to your daily life, then you should talk to your doctor.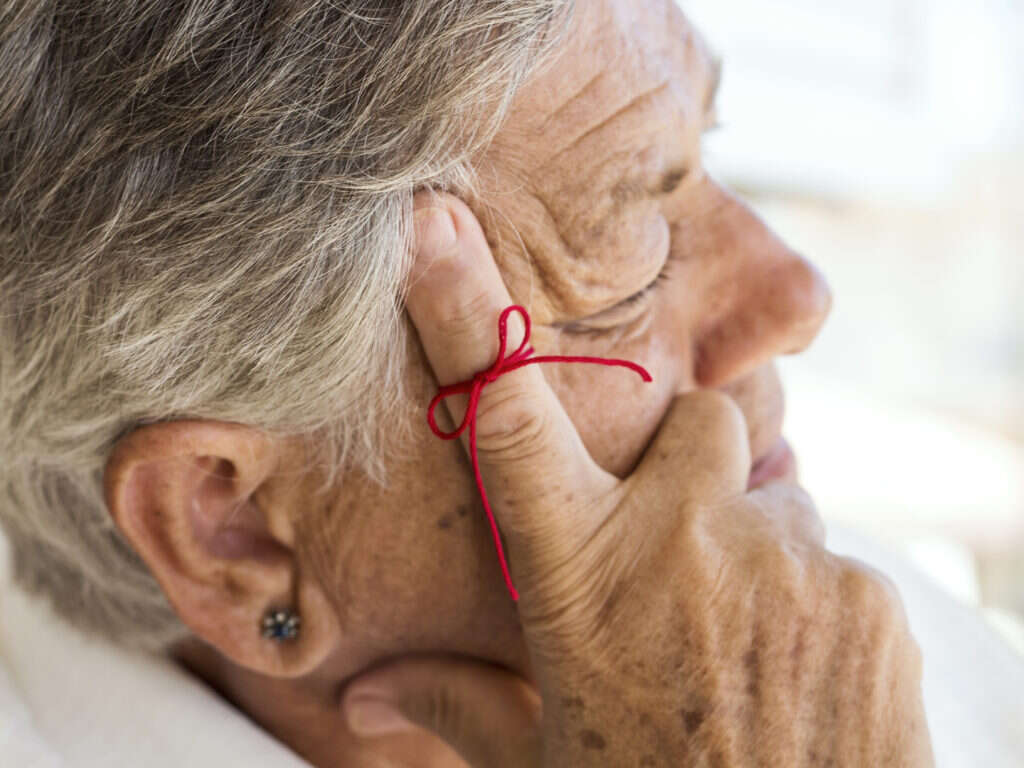 Related Articles