Symptom #2: Sticking on Ideas
When talking with other people, we will tend to share ideas and thoughts on certain subjects. We'll say what we have to say, and will then often stay quiet and listen to what other people have to say. People suffering from delirium, however, can find this to be difficult.
Instead of sharing and listening, they will often focus on one point and stick to it. Instead of responding accordingly to the input of other people around them, they can continue on their path of talking about the idea that is stuck in their head. At times, it can be as though they are just talking to themselves and nobody else is around them.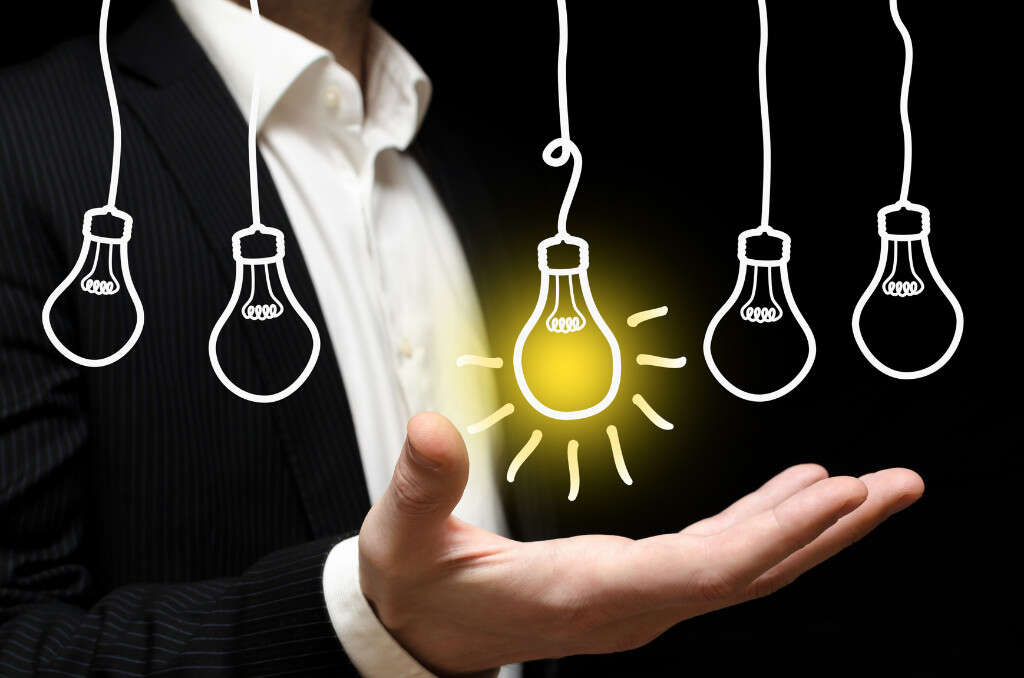 Related Articles