While no one is keen on getting up close to what they pass from their body, it can pay to pay close attention sometimes. Our bodily emissions can tell us a lot about our overall health, and our urine is no exception. It can even help to diagnose certain conditions that might otherwise have gone unnoticed.
If your urine is darker than usual then it is not necessarily something to be concerned about. It is often down to something quite harmless. It can sometimes be a symptom of something potentially serious, though, so it should not be approached with complacency.
Here's a look at a few of the reasons why your urine might be darker than it usually is.
Cause Of Dark Urine #1: Blood in Urine
Our kidneys filter toxins from the blood. This does not mean, however, that there should be any blood in the urine. The two are kept separate, with cleaned blood returning to the bloodstream and urine going to the kidneys. If there is blood in the urine then it is a sign that something is wrong.
Blood in the urine can cause the urine to become darker in color than usual. It can be a result of physical damage somewhere in the urinary tract, or maybe an infection. It can also be caused by a range of diseases. Regardless, it is something that you should have checked out as soon as possible.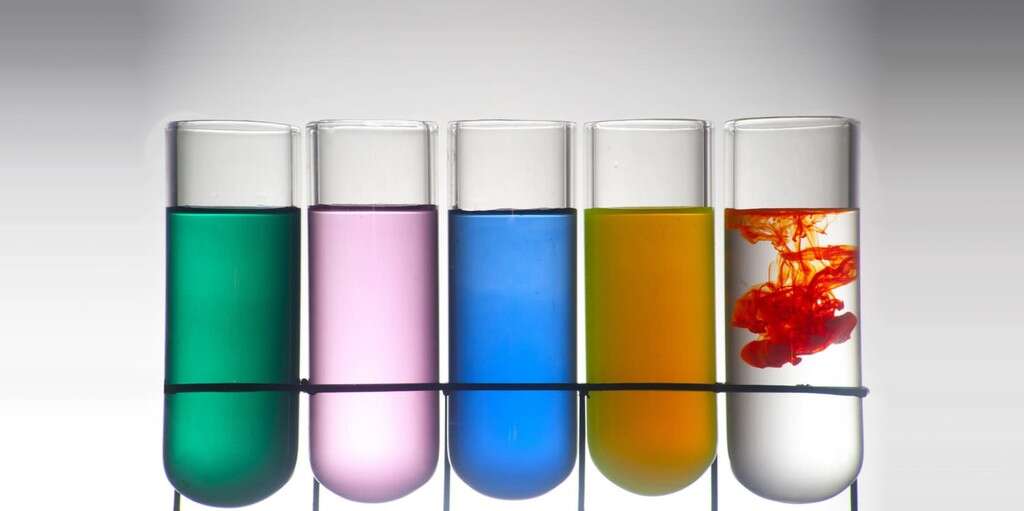 Related Articles