10 Causes of Cloudy Urine
Advertisement
Our urine is usually clear and yellow in color, although it can sometimes have no color at all. It is the body's way of expelling toxins and other impurities that have been filtered from the blood. While the color can vary from time to time, urine should always be clear. If it is cloudy then it is an indicator that something might be wrong.
There is not necessarily any need to panic because cloudy urine could be down to something as simple as eating certain foods. If it is down to a disease then these are usually treatable with relative ease.
There is a chance it could be something serious, though, so you should arrange to get it checked out. Below are 10 causes of cloudy urine to be aware of.
Advertisement
Cause Of Cloudy Urine #1: Sexually Transmitted Diseases
Sex is one of the most enjoyable and most natural activities that we can take part in. Not only is it enjoyable but it is also necessary, at least where procreation is concerned. Despite this, though, sex does also have its negatives, the main one being that it is an easy way to spread disease.
Sexually transmitted diseases such as chlamydia and gonorrhea can cause cloudy urine. This is due to white blood cells being found in the urine after being created to help fight the disease. The best cure is prevention, and this can be achieved by using contraception like condoms and, of course, generally being careful.
Advertisement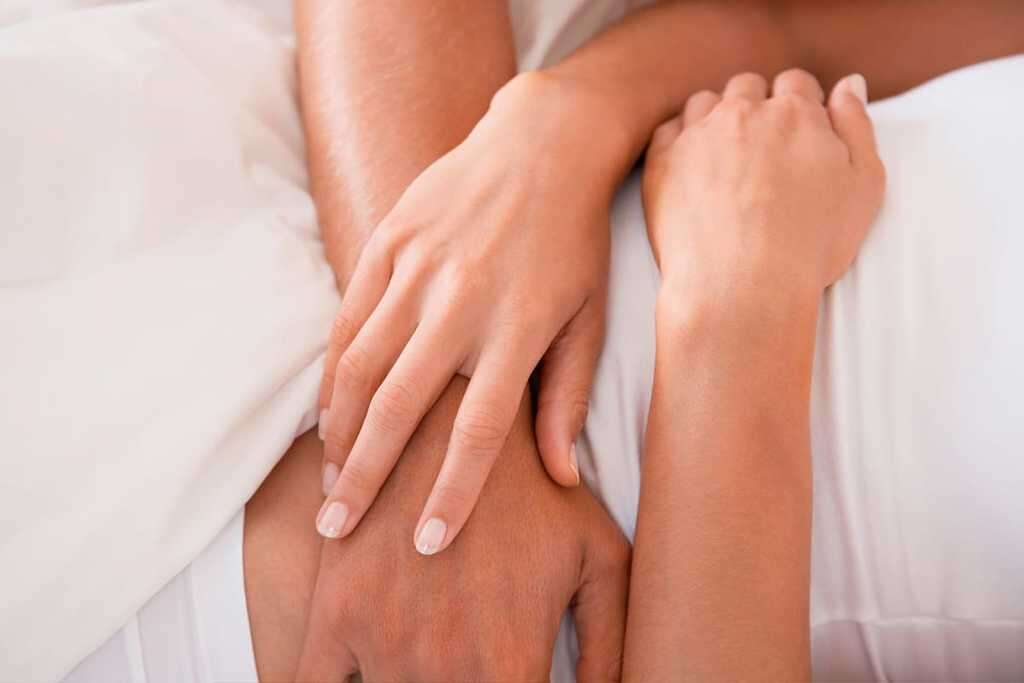 Advertisement