Advertisement
Cardamom is a spice used for many types of cuisines and incorporated into many different cultures. This spice can be found in Indian curries and American style sausages. However, cardamom is not just something for our taste buds to benefit from. Cardamom is actually loaded with lots of medicinal properties that aid in our body's wellbeing.
In ancient times, cardamom was used to treat ailments that affected the stomach, lungs, and kidneys. It's even been used to treat urinary tract infections! The awareness of cardamom and its health benefits have helped people in the Western world incorporate it into their lifestyle.
Advertisement
Cardamom Benefit #1: Mood Booster and Antidepressant
In today's society, people deal with the troubles of stress from work, school, and just daily life. Being continuously stressed can lead to headaches, insomnia, fatigue, anxiety, irritability, and even self destructive behavior. Managing stress can come in many forms that could range from exercise, focusing on family time, and even including cardamom in your diet.
Cardamom has been found to be effective in boosting up your mood as well as act as an aroma therapy method. Cardamom has a strong spicy camphor scent once the seed pod is opened. By eating cardamom, you will find your headaches and spasms fade away, but most importantly, you will find that your mood will be brighter.
Advertisement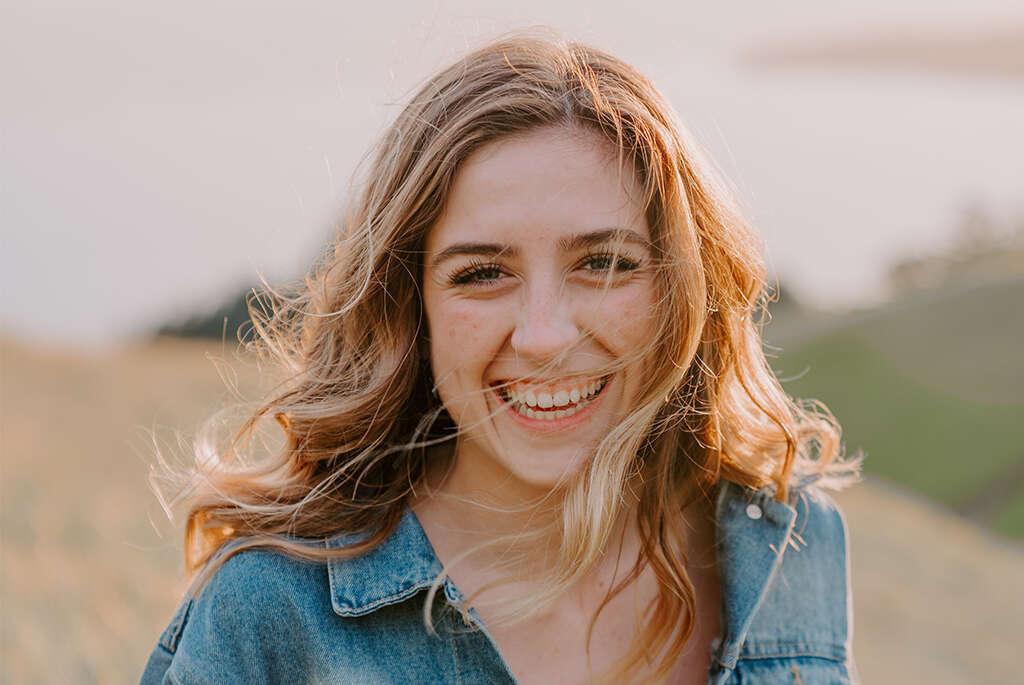 Advertisement