10 Benefits of Ashwagandha
Ashwagandha is considered an adaptogen, a nontoxic medication that normalizes physiological functions that have been disturbed by stressors. It corrects imbalances in the immune system while also decreasing inflammation. It has several health benefits for the body and brain. For example, it can reduce cortisol, boost brain function and balance blood sugar.
Ashwagandha is one of the most significant herbs in Ayurveda, a form of Indian medicine based on natural healing. "Ashwagandha" means "smelly horse" because it has a foul smell, yet it has an ability to increase strength. The plant has yellow flowers and extracts are made from the root leaves to treat a variety of conditions.
Ashwagandha Benefit #1: Anti-Inflammatory
Ashwagandha has anti-inflammatory properties. In one study, it was found to stimulate immune activity such that it was able to increase cell activity in mice. Ashwagandha extract showed the ability to proliferate lymphocytes, bone marrow cells and thyme cells in mice. It increases the expression of cells that have been depleted through stress, such as the T-cell population in chronically stressed mice.
The herb also was able to show the enhanced activity of macrophages in animals. Many suggest that Ashwagandha increases TH1 cells, acting as an immune "balancer" without any of the side effects 1https://www.ncbi.nlm.nih.gov/pubmed/10904163.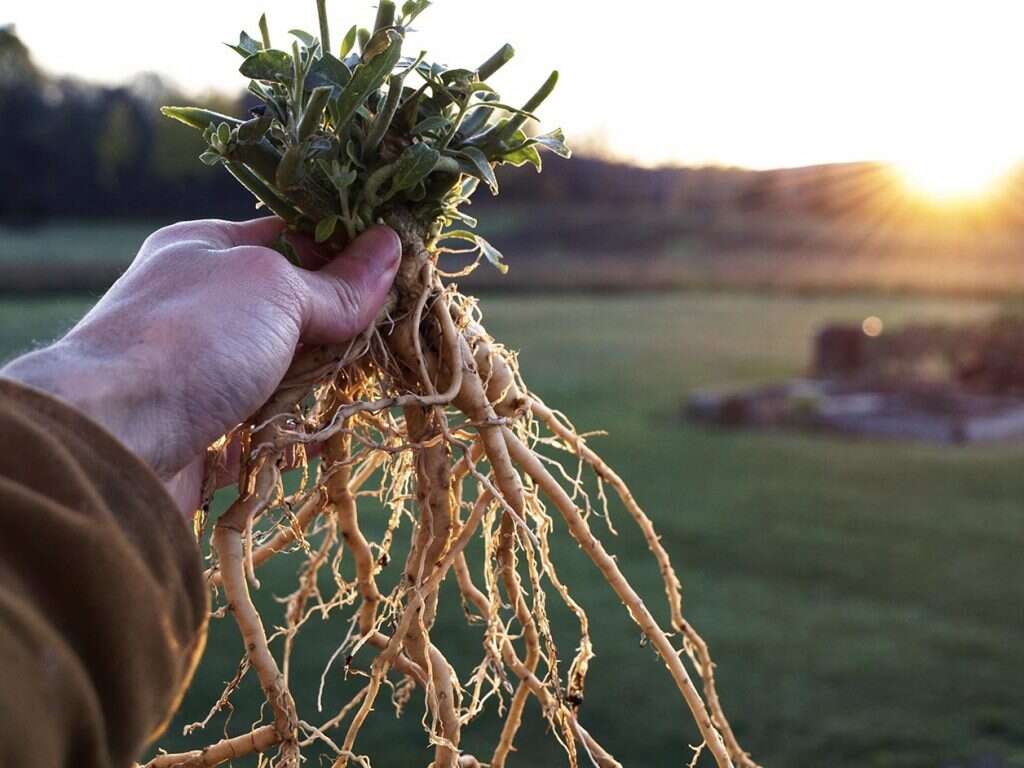 Related Articles