Apraxia is a motor disorder that occurs when there is damage to the brain, especially in the posterior parietal cortex, resulting in difficulty with motor planning. This leads to difficulty performing movements and tasks upon request, despite the individual understanding and willing to perform the task. It is one of the most important yet least understood behavioral neurology syndromes that robs the patients of their abilities to use their skills and tools.
Currently, there is little data that exists regarding the occurrence of apraxia in different age groups. It has been observed to be more common among older age groups due to the increased incidences of dementia and stroke. Patients with apraxia will become dependent on another individual for activities of daily living. They will require some degree of supervision or even skilled nursing.
Patients with apraxia are usually unaware of their deficits and history is usually obtained from both patient and caregivers. Physical and occupational therapy can be greatly beneficial for patients with apraxia.
Symptom #1: Dependence
Patients with apraxia tend to have difficulties with their daily routines as they are unable to perform an action despite being able to explain it. This means that they can give directions on how to perform a specific action but are unable to carry it out themselves. This is also known as ideomotor apraxia.
One good example is that the affected individual will not be able to pick up the phone when asked to but can perform the action when they do it without thinking.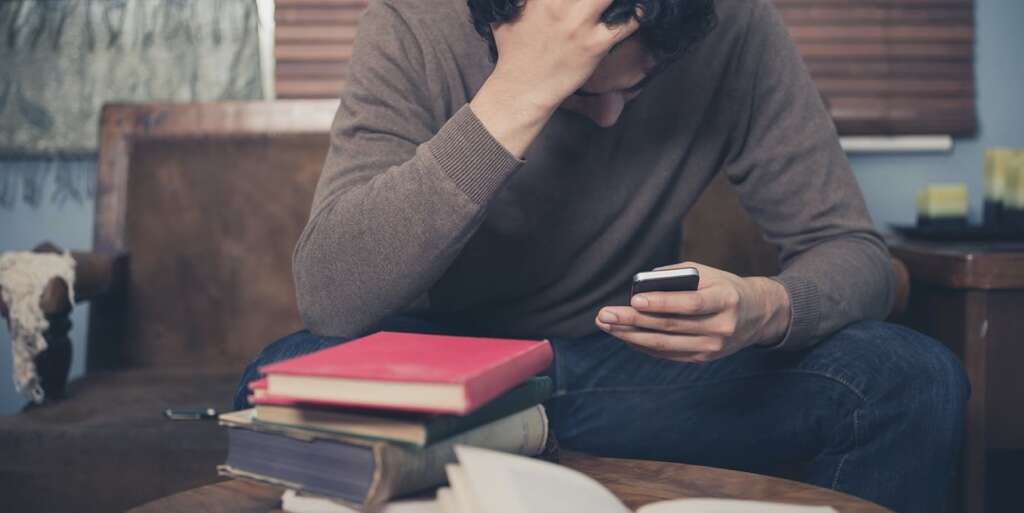 Related Articles