10 Health Benefits of Omega 3
The vast majority of people know about the importance of getting a healthy, balanced diet. Doing so helps to ensure that your body gets the range of nutrition that it needs, as well as not overdoing it on things that are bad for us. Some nutrients are found in certain types of food, such as omega-3.
The best sources of omega-3 are fatty fish, such as salmon and tuna. This compound is very important to us and is specifically an important nutrient for our brain.
It is fairly easy to get enough of the compound in our diets, although supplements are available if needed. This article looks at 10 health benefits of omega-3.
Health Benefit Of Omega 3 #1: A Healthy Brain
The human brain is the most powerful that we know of. It is powerful enough to allow us to search for answers about the universe and how it functions. It is far from perfect, though, and it is prone to misfunctioning. This can lead to a wide number of mental disorders, and they can be devastating.
One way to help keep the brain healthy is to eat the right kinds of food. Omega-3 fatty acids, in particular, are known to nourish the brain. Getting plenty of them in your diet can help people with disorders such as ADHD, bipolar disorder, and even schizophrenia. They can also help prevent the onset of conditions such as Alzheimer's.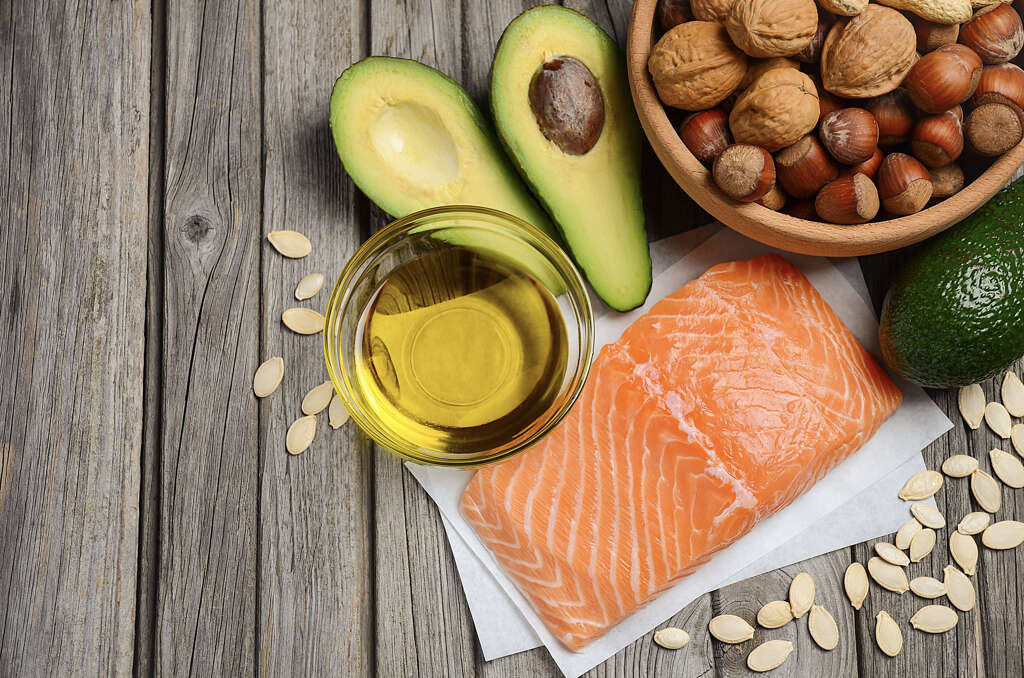 Related Articles