What Is Serotonin Syndrome?
Our bodies rely on various chemicals that help to keep our bodies functioning smoothly. Some of them are made entirely in our bodies, while others are taken from the food that we eat. Regardless, it is important that we have them in our body, and it is important that they exist in the right levels.
Some medical conditions, however, can mean these chemicals are out of balance. This sometimes mean injuries and/or disease, while it can also sometimes be down to the use of certain medication. One such example of a chemical imbalance is serotonin syndrome, and it can be dangerous in some cases.
1. Serotonin
Serotonin is a type of chemical that acts as a neurotransmitter. This means that it helps with the sending of messages throughout the brain, and most of it in our body is found in our digestive system. It is also found in the nervous system, and also in the platelets that flow through our blood.
Serotonin is very important for us because it helps to perform a number of essential functions. This includes stabilizing our mood, helping us sleep or wake up, blood clotting, bowel movements, bone health, and our libido. If there was an issue with the chemicals in our body then it can have some very profound effects on our body.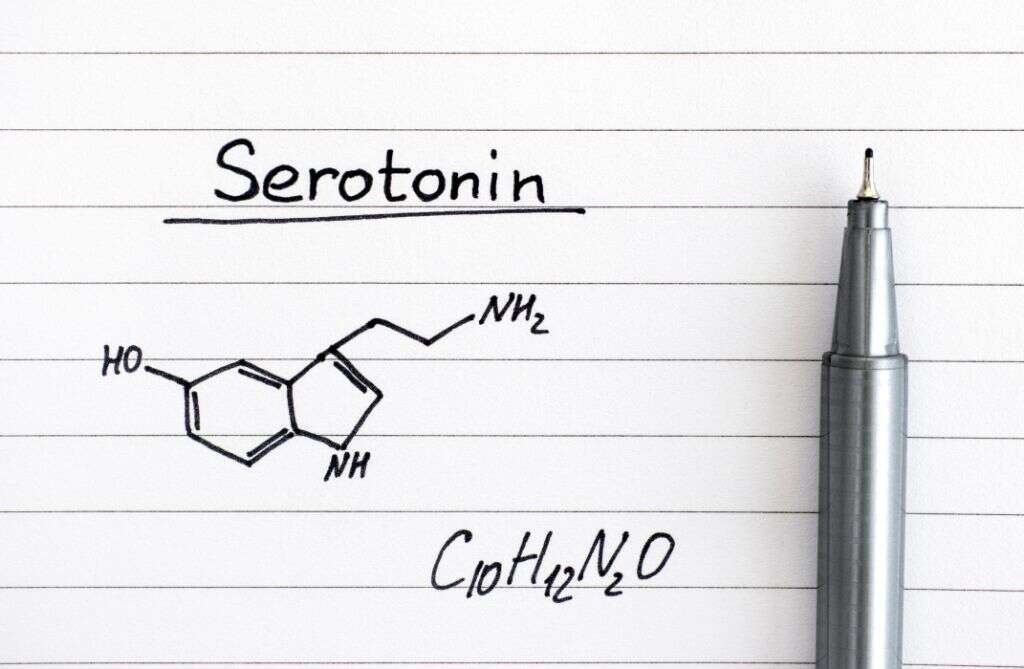 Related Articles