10 Serotonin Syndrome Symptoms
Serotonin, along with acetylcholine, GABA, and dopamine, is one of the four main neurotransmitters of the human brain and body. About 80% to 90% of serotonin is made in the gastrointestinal system. Serotonin plays an important role when it comes to regulating a person's mood, social behavior, sleep, digestion, and appetite. Serotonin is also known to play an important role when it comes to learning and memory.
As abovementioned, serotonin is an important neurotransmitter for sending and receiving nerve signals. Higher serotonin levels will disrupt this normal internal communication of the human body, leading to various signs and symptoms. Eventually, this can lead to the development of serotonin syndrome. Serotonin syndrome can be caused from taking certain types of medications such as antidepressants, cough suppressants, migraine medications, some painkillers, illegal drugs, or supplements such as ginseng or St. John's Wort.
Symptom #1: Hyperthermia
In cases of moderate intoxication, a body temperature of 104°F is not uncommon among those who develop serotonin syndrome.
In severe cases of serotonin syndrome, the body's temperature can become very high. This causes the muscles to break down, which eventually leads to shock. Severe hyperthermia may require intubation and ventilation with nondepolarizing muscle relaxants. As symptoms of serotonin syndrome can range from mild to life threatening, it is very important to recognize them on time and get the necessary treatment.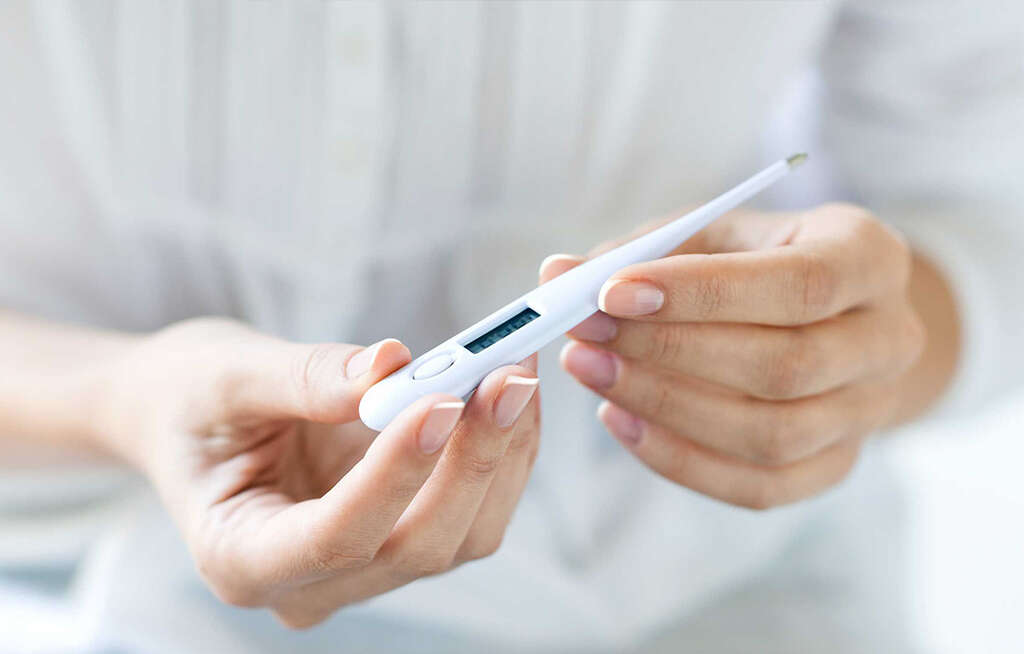 Related Articles