10 Symptoms of Angioedema
Angioedema is a condition where there is swelling of the tissue under the skin or mucous membranes. It affects the lower layer of the skin and occurs due to the release of bradykinin or histamine. The onset of angioedema usually ranges from minutes to hours. Angioedema due to an allergic reaction because of foods, medications, and insect bites is related to histamine. In the version that involves bradykinin, it may be due to medications such as angiotensin converting enzyme (ACE) inhibitors, hereditary issues like C1 esterase inhibitor deficiency, or a lymphoproliferative disorder. To protect the airway, patients may be intubated or a cricothyroidotomy may be performed. Histamine related angioedema may benefit from corticosteroids, antihistamines, and epinephrine.
A C1 esterase inhibitor or medications such as icatibant and ecallantide can be used for bradykinin related angioedema. Fresh frozen plasma is also a viable option. It has been estimated that approximately 100,000 individuals are affected annually in the United States. The diagnosis of angioedema is made based on the patient's history and physical examination. It is supported through blood tests such as renal function tests, complete blood count, electrolytes, liver enzymes, and more.
Symptom #1: Swelling
Swelling or edema is one of the cardinal signs of infection. It is a temporary abnormal enlargement of the affected area caused by the accumulation of fluid in the tissues. Swelling usually occurs due to an injury or inflammation in a certain area.
Other associated symptoms of swelling are fever, redness, impaired function, and more. In angioedema, the swelling can also be itchy or painful. The most commonly affected areas in angioedema are the skin of the face, mucosa of the mouth, throat, and tongue.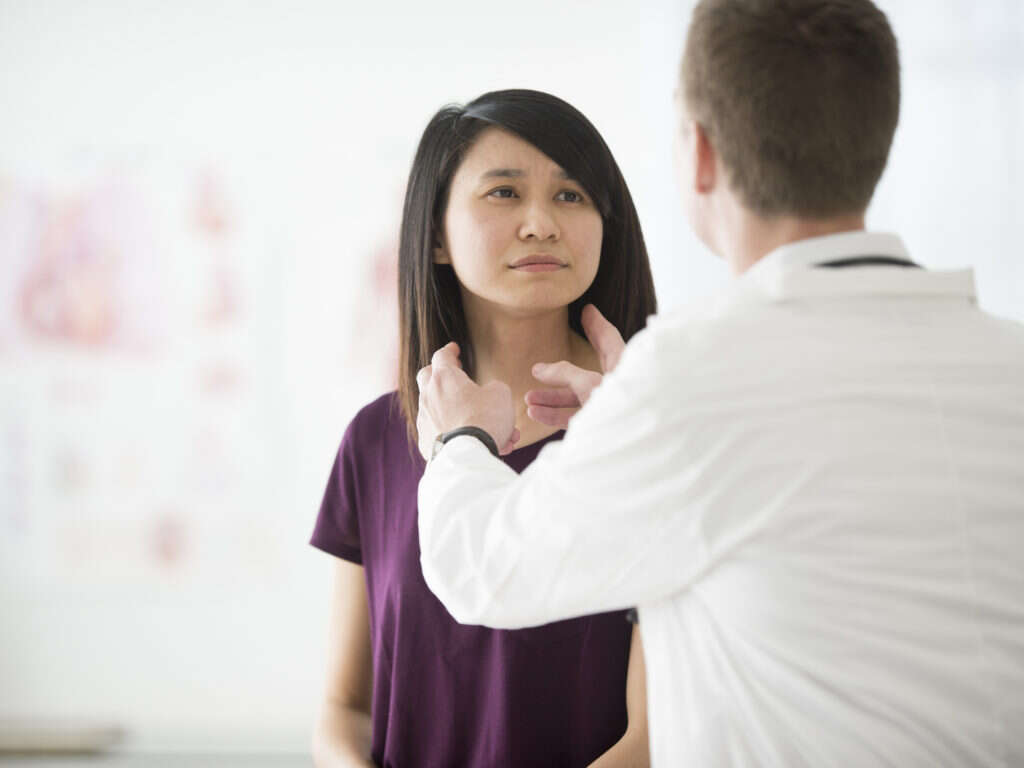 Related Articles