Diseases like COVID-19 and Ebola are a constant reminder of just how dangerous viruses can be. Viruses are very common and anybody could contract one at any moment. The good news is that the vast majority of them are quite harmless to us as our immune systems are able to protect us.
One example of a virus that causes a mild disease is mono. It will usually only cause mild symptoms and patients with the disease will usually go on to make a full recovery. It can be dangerous in a small number of cases, however, and vulnerable people should be monitored.
1. Mono
Mono, also known as mononucleosis, is a common disease that many people will have had at some point. It is very contagious and it is also, thankfully, usually only mild. It can affect people of all ages, but it is more common in young adults and adolescents. When young children are infected it will usually cause few, if any symptoms.
As things stand there is no vaccine and no cure for mono. However, the vast majority of people will have few problems with the disease, and their immune system will be enough to help them recover. Although it is usually only mild, however, serious complications will arise in a rare number of cases.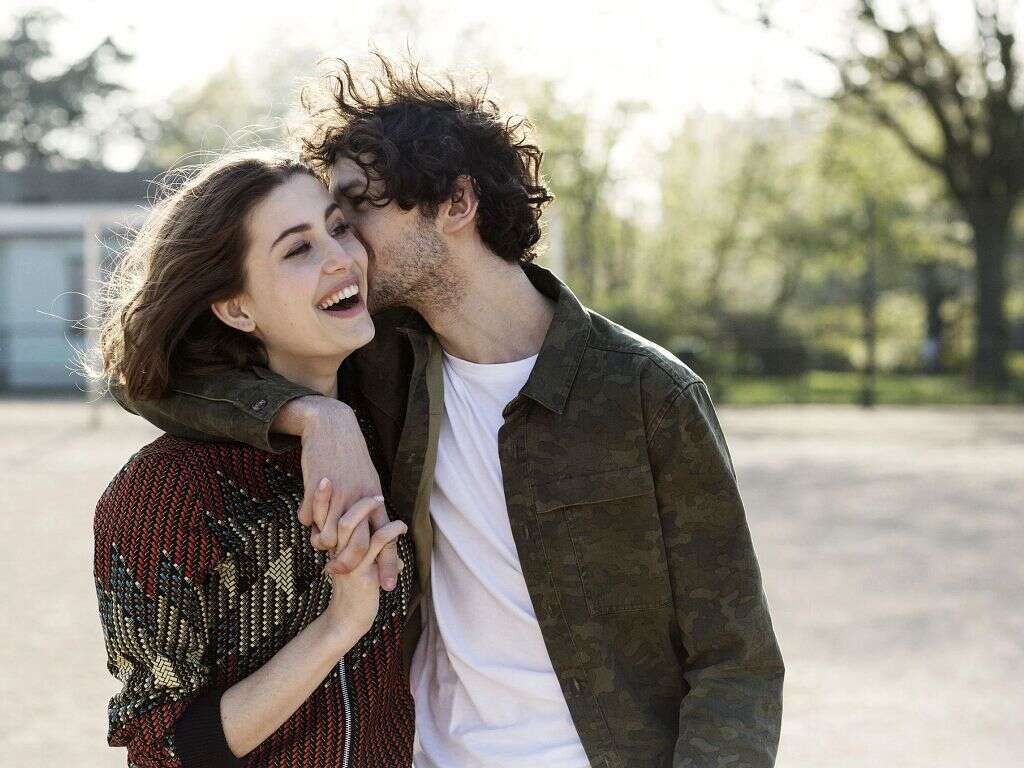 Related Articles