10 Mononucleosis Symptoms
Advertisement
Mononucleosis is a viral infection with the Epstein-Barr virus, abbreviated as EBV and also called herpes virus 4. Other names for the infection include mono, infectious mononucleosis, glandular fever, and the kissing disease.
According to the Center for Disease Control and Prevention, most people get the infection at some point in their lives. The infection causes the body's defence mechanism to produce a disproportionately high number of lymphocytes.
While the condition is more common in people aged 15 to 24 years, it can occur at any age. Below are the top 10 symptoms of mononucleosis.
Advertisement
Symptom #1: Fever
High fever is one of the initial symptoms of viral infections like mono. Your temperature will range from 102°F to 104°F. The fever will usually peak in the afternoon or early evening. The fever can last for days to weeks depending on the ability of your immune system to fight against the infection. In the very young and the elderly, mono may manifest by fever and muscle pain only.
Before fever, you may get chills or rapid muscular contraction and relaxation. This is the way your body responds to changes in temperature in order to produce more heat. If you get chills, know that you're about to get a fever.
Advertisement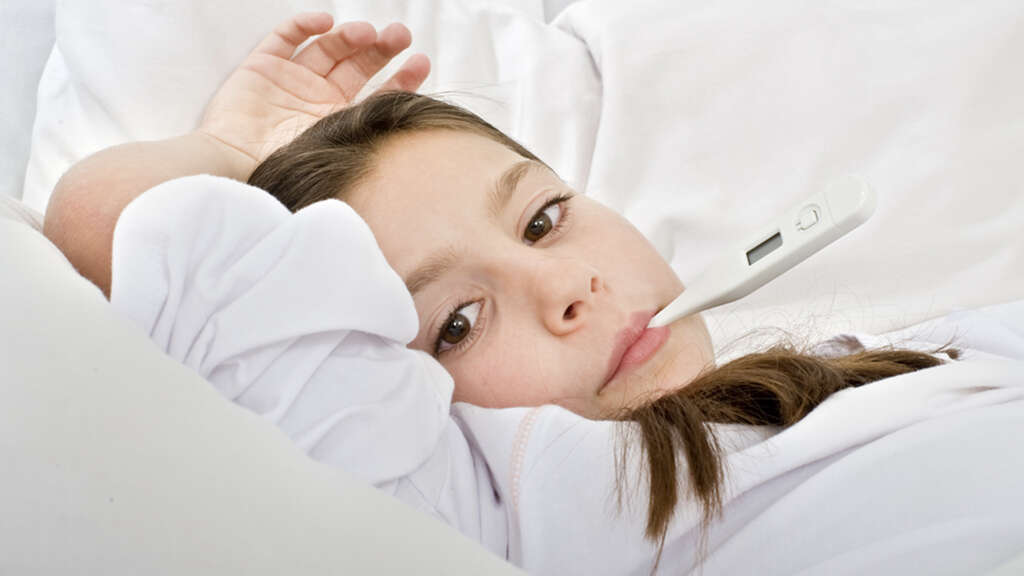 Advertisement