What Is Hypercholesterolemia?
There are various types of fats in our body, and some are found flowing through our blood. Fats are actually very important for us, helping our bodies to function in so many ways. As important as they are for us, however, they can also be bad for us if we have too many of them.
One type of fat found flowing through our blood is cholesterol. There are two main types of cholesterol, one of which can be very bad for us indeed if there is too much of it in our blood. This is a condition that is known as hypercholesterolemia, and it is very common.
1. Hypercholesterolemia
Hypercholesterolemia is the medical term for high cholesterol levels. It typically means high level of LDL cholesterols, which is the bad variety. This type of cholesterol can accumulate on the walls of the patient's blood vessels. This can then result in a condition known as atherosclerosis.
Atherosclerosis is a condition where the patient's arteries have become harder, and also narrower due to the buildup of cholesterol. This will impede the flow of blood to a point where it can cause some very serious problems. There are 3 main causes of hypercholesterolemia, all of which have the potential to be deadly.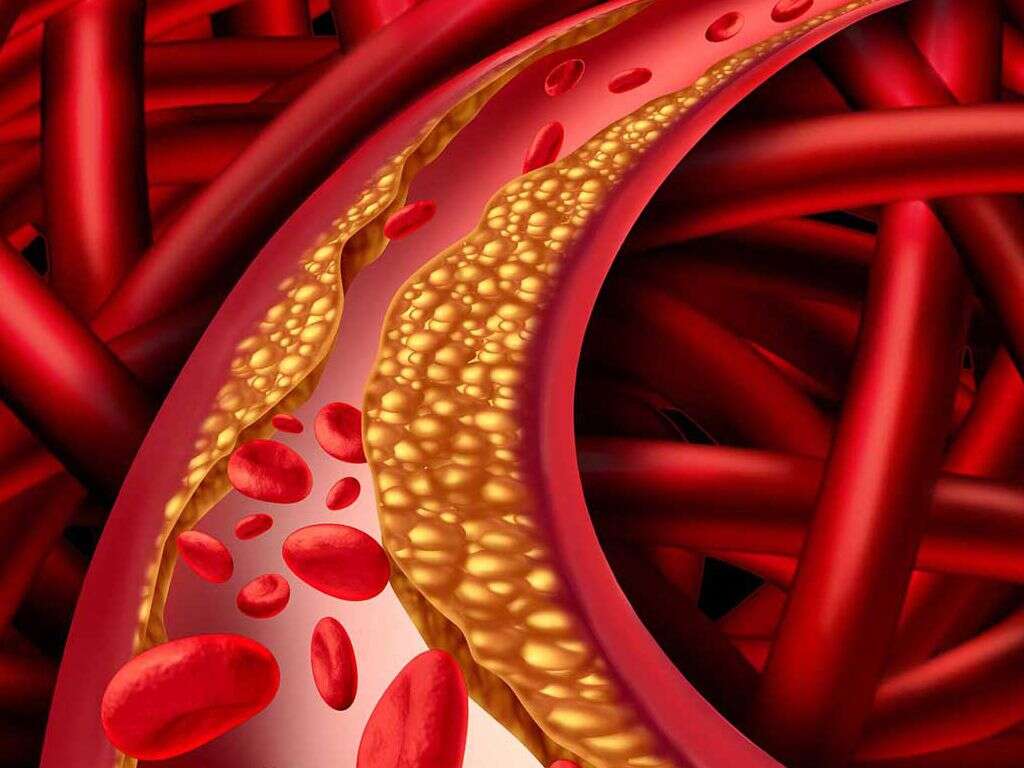 Related Articles