As we get older, we will be exposed to more and more pathogens as time goes by. Each time we are exposed to a pathogen, our immune system will learn to fight against it, helping to protect us against infections in the future. This means we are less likely to catch certain disease the older we get.
One example of this is hand foot and mouth disease. It is a common disease that is harmless in the vast majority of cases. As most adults have developed an immunity to it, it is only usually found in children, although some adults will still catch it. Here we take a close look at the disease, what the symptoms are, and what we can do about it.
1. Overview
Hand foot and mouth disease is a disease that is usually found in young children. It is a very common disease and, thankfully, it is also mild. The disease will cause symptoms that can be uncomfortable, especially in young children, but they are not going to be serious.
Despite having the same name, the disease in humans is not the same as the disease that is common in animals. This means that the disease cannot be caught from animals even if they are infected with the animal variety of the disease. The disease should clear up within 10 days or so with no harm being done to the patient.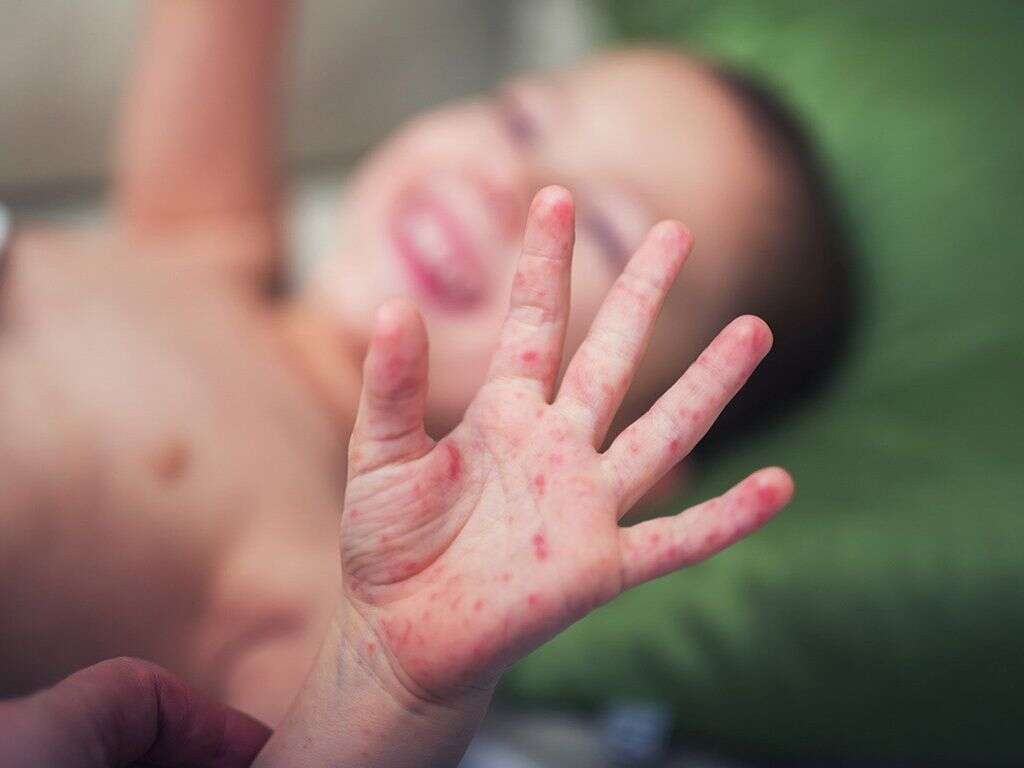 Related Articles