When we fall ill, it is usually a case of having some symptoms that are not too much of a problem, even if they can be uncomfortable. In most cases, it requires some medication, maybe a box of tissues, and plenty of rest. The majority of the time the patient will make a full recovery in just a few days or so.
Some diseases are less straight forward, however. Some diseases can even cause some symptoms that can be terrifying and also very dangerous. One example of such as disease is gangrene, and it is one of the most disturbing of all. It is also extremely dangerous, and medical assistance must be sought as soon as it is suspected.
1. Gangrene
The cells in our bodies will die at some point. This is quite natural and is not usually a problem as they will simply be disposed of and replaced with fresh cells. If our cells were to die unexpectedly, however, then this system might not work as it usually would. In some instances, our cells can be killed but not disposed of and replaced as they usually would be.
Gangrene is a condition where our body's cells die but are not dealt with as usual. This leaves behind dead tissue that will then begin to decompose. It is a very unpleasant condition as parts of the patient's body literally rots away.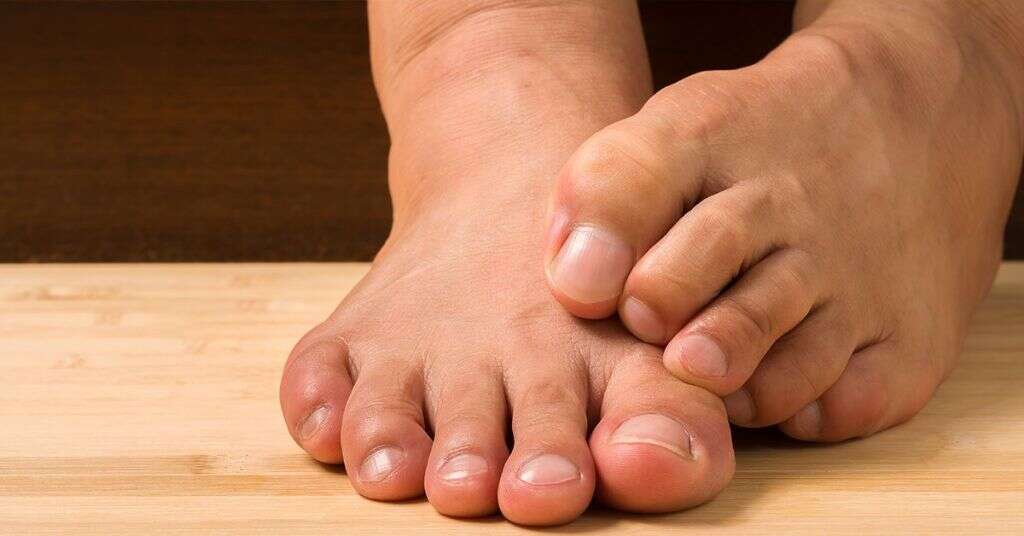 Related Articles