What Is Facet Arthropathy?
Our spines play a very important role in our bodies. They need to be able to give our bodies enough support to allow us to stand upright. They also need to give us the flexibility that we need to be able to move our upper bodies. However, some people are unfortunate enough to develop conditions of the spine that can cause them considerable problems.
Pains in the back are not uncommon, and many people will develop back pain as they get older. There are numerous potential causes for this pain, and one of these is facet arthropathy. It is a condition that can cause pain and restrict movement, although it can be treated in many cases.
1. Degenerative Arthritis
Of all the varieties of arthritis, degenerative arthritis is the most common. It is also known as osteoarthritis. The condition is basically caused by the wear and tear of the everyday use of the joints. It affects the cartilage of the joints specifically, which become worn down and begin to deteriorate through near constant use over many years.
The condition can cause a serious impairment in the patient's mobility, while it can also be very painful. There is no cure for the condition, but treatments are available that will help to relieve the patient of their symptoms. The condition is more common in older people on account of their joints having had more time to deteriorate.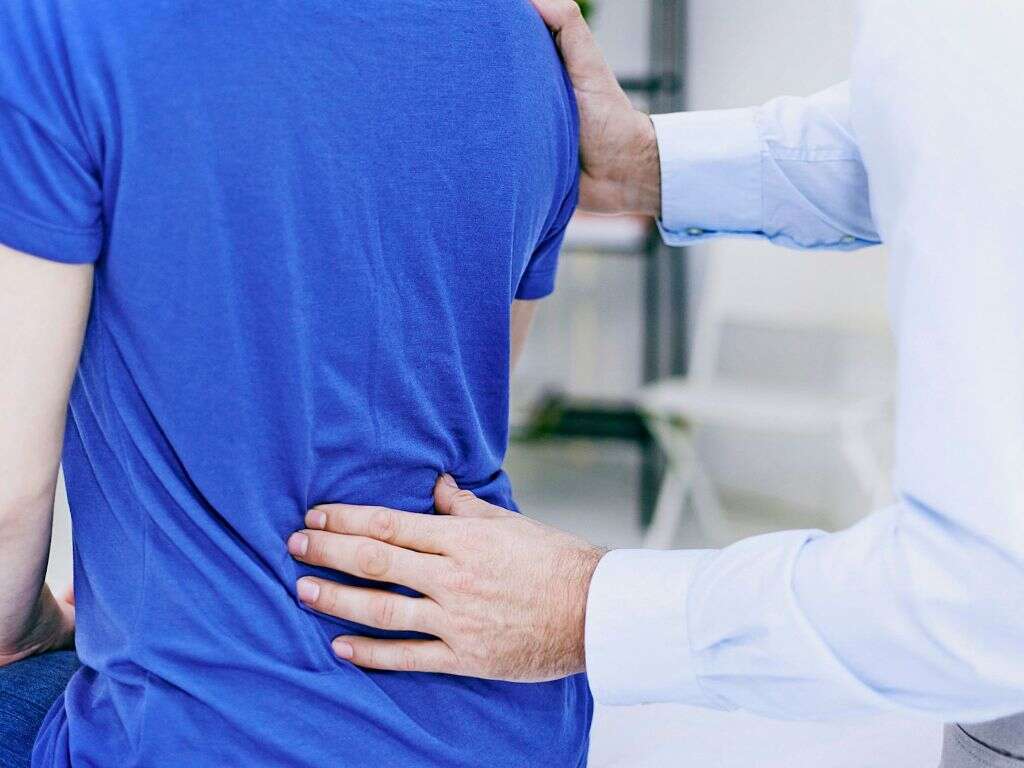 Related Articles