Our spines have to support our weight every day. They also need to be flexible enough to allow us to move and balance, and they also need to be able to absorb energy from impacts such as landing on the floor after jumping. They have evolved to be able to do all of these things, and it can be easy for us to take them for granted.
As we get older, though, it becomes increasingly frequent that we get aches and pains in our back, and for some people it is almost a daily occurrence. For some, the situation can get to the point where the spine causes considerable pain, and can the patient can also become less mobile. There are various reasons this can happen, and one of them is spondylosis.
1. Spondylosis
Every single day we are moving and the joints in our bodies are moving and rubbing against each other. This is not usually a problem because our joints have evolved to be able to absorb the stresses and strains of day to day use. Any wear and tear is so slight that it will not affect us, at least not for a while.
Over the years, even minuscule amounts of daily wear and tear will accumulate to become something more significant. Our joints will start to develop aches and pains and we will become less mobile than we used to be. This can happen in all of our joints including the joints in our spine, causing a condition known as spondylosis.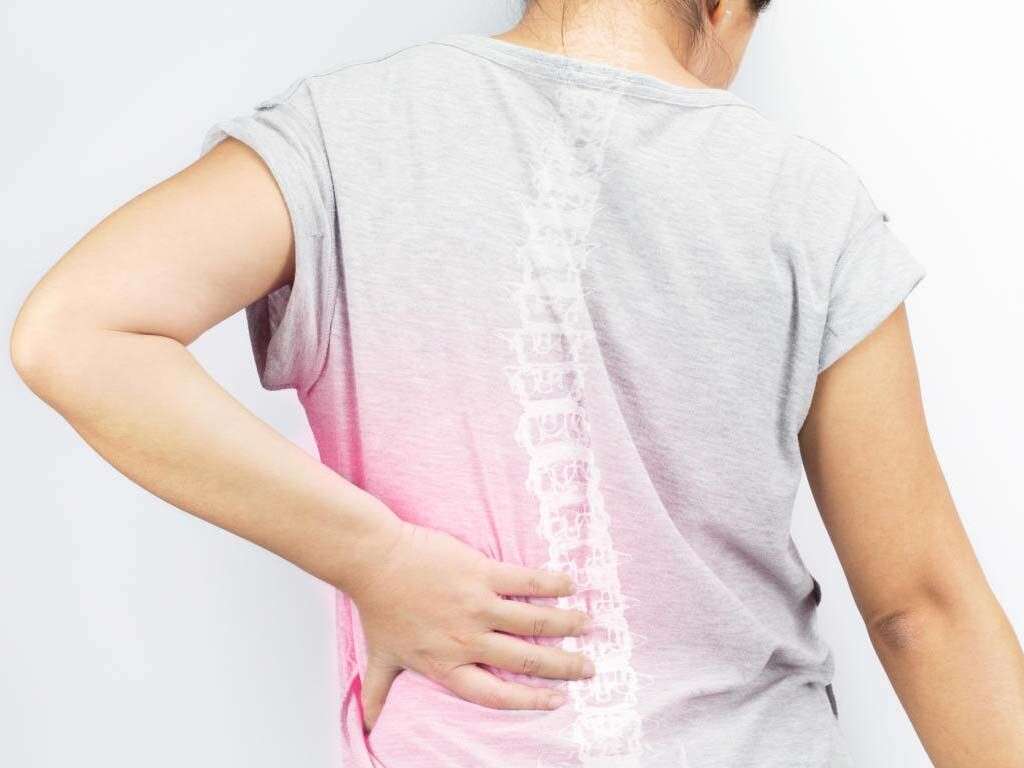 Related Articles