10 Home Remedies For Back Pain
Back pain is one of the most common chronic problems that affects people in the United States and throughout the world. Pretty much everyone experiences some degree of back pain, and it's important to recognize that there are many different ways to manage these different types of pain.
There are two main types of back pain: chronic and acute. Chronic back pain is recurring and can affect people for months, days, or many years. Acute back pain is temporary and tends to go away within a few days. Acute back pain is often the result of an injury such as a pulled muscle. Many people experience chronic back pain from long-term injuries or hereditary conditions. While this type of pain may be difficult to treat permanently, there are a number of different solutions that can be useful for helping people manage their pain so that they can live their lives easier.
Many people seek medical solutions to help them manage their back pain. In the case of serious acute or chronic pain, such as a broken back, a displaced vertebra, or changes to the structure of the back as a result of diseases like Parkinson's, medical intervention is often the best choice. However, not everyone needs to rely on the medical system to relieve their back pain. Many types of back pain, both chronic and acute, can be improved upon by using home remedies. In this article, we're going to discuss some of the best home remedies that you can use to help you treat you or your loved ones' back pain.
Home Remedy #1: Massage Therapy
While research is slow to back up massage therapy, those who have tried it express little doubt that it's one of the most effective ways to manage chronic pain—especially back pain.
While going out to see a massage therapist might be a bit pricey, a good massage therapist will be trained to understand different muscle and skeletal groups and will know how to work with your individual body so you can experience some improvement. Even if you don't want to go see a massage therapist, sometimes getting a massage from a friend or family member can do wonders for helping to relieve pain in your back.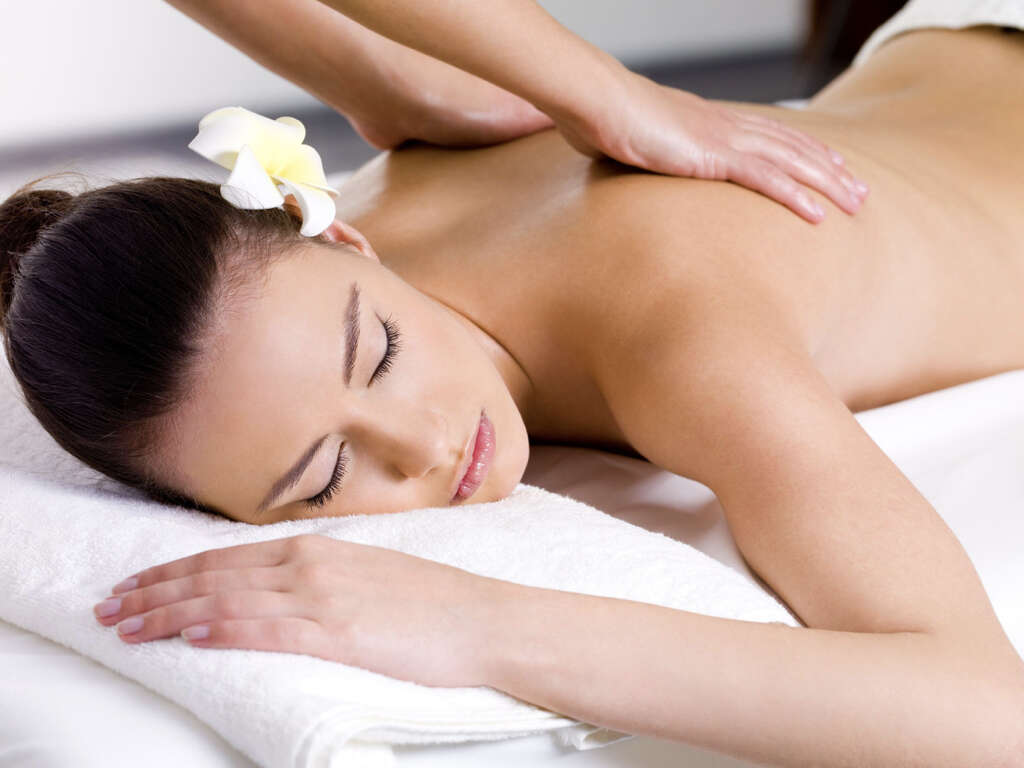 Related Articles