A lot of people will find that their brains begin to lose function as they get older. Their memory can begin to fail and some people will also experience some far more severe symptoms. Degenerative brain disorders like Alzheimer's disease can be devastating to entire families as the patient will often forget their families altogether at times.
Creutzfeldt-Jakob disease is a very rare variety of degenerative brain disorder. It is aggressive and will kill the patient considerably faster than most other similar disorders. There is no known cure or treatment for the condition, and those that have it only have a limited time to live.
1. vCJD
Creutzfeldt-Jakob disease belongs to a group of diseases known as transmissible spongiform encephalopathies. The symptoms that the disease causes resemble those caused by Alzheimer's disease. The severity of the symptoms of CJD advance far more rapidly than they do with Alzheimer's, however.
The disease is also known as mad cow disease. This is because the disease was initiated in some people after they ate beef from cows that had a bovine version of the disease. People cannot catch mad cow disease directly, but eating infected beef can cause people to develop a variety of CJD that is known as vCJD.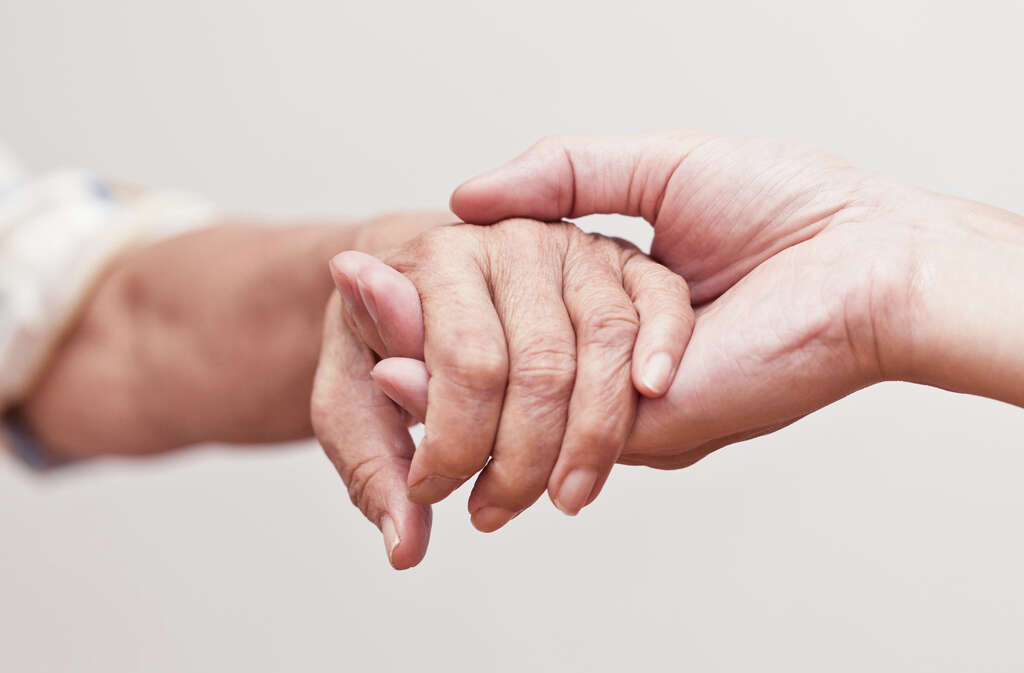 Related Articles