What Is Chronic Appendicitis?
While you are likely more familiar with the more common condition of acute appendicitis, chronic appendicitis can still be an issue of which you should be aware. The condition is characterized by recurring pain near the belly button or right side. Unfortunately, chronic appendicitis can cause health complications over time.
While there are several conditions that may cause abdominal pain, if a person is experiencing certain symptoms on a regular basis, chronic appendicitis is one potential cause to consider. Here's a breakdown of chronic appendicitis.
1. What Is Chronic Appendicitis?
Chronic appendicitis is a recurring condition of inflammation and discomfort in a person's appendix. It is generally considered to be a rarer medical condition, but it still affects thousands of people in the United States each year.
The most common age group to suffer from chronic appendicitis is people in their early teens to early thirties. While the condition may be most common in this group, it can potentially occur in any individual regardless of age, gender, or other traits.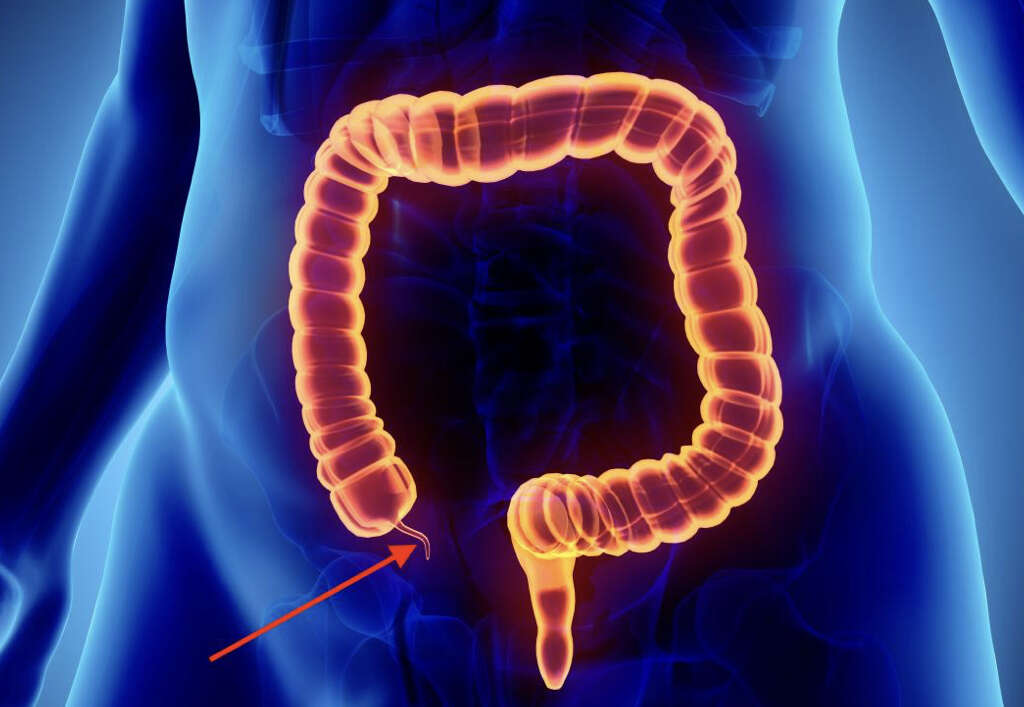 Related Articles