What Does Appendicitis Feel Like?
The appendix is a small tube that is located at the bottom of the intestine. In young children, the appendix is a part of the immune system, helping to keep them safe from disease. Its function is still not entirely clear, however, and it was once thought that it is a vestigial organ that is no longer of significant use to us.
The appendix is prone to becoming infected in a condition known as appendicitis. It can be very painful and is something that should be treated as a medical emergency. The reason for the emergency is that the appendix can rupture, and this can be fatal for a lot of people. This makes it a good idea to know what to look out for.
1. Indigestion Sensation
To begin with, the first time a lot of people realize that something is wrong is when they have a pain in their abdomen. Depending on the specific case, the pain can come and go. Some people might initially think that they have indigestion but, of course, this is not the case.
From the initial sensations, the pain can soon intensify into something that is clearly something more serious. Some patients describe how the pain comes in waves to begin with. If the pain is coming in waves initially, this will stop in some cases and the pain will then remain permanently instead.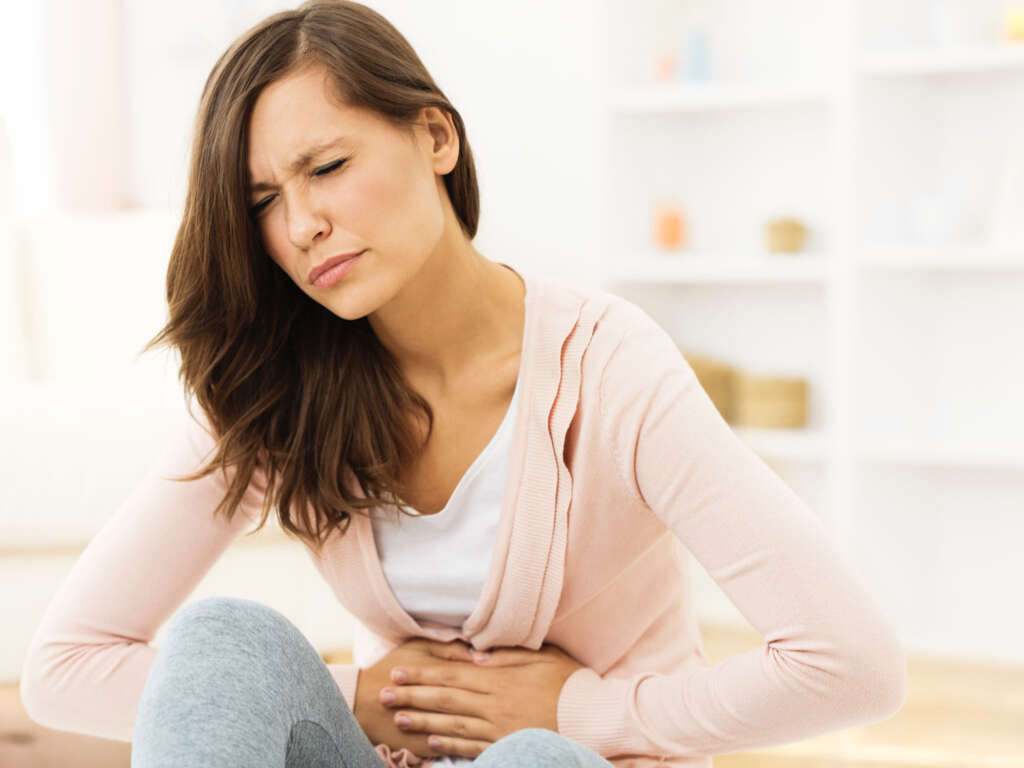 Related Articles