What Is a Pulmonary Embolism?
Pulmonary embolism occurs when a blood clot becomes lodged or stuck in an artery in the lung. This blocks the blood flow to the lung and causes various issues. Pulmonary embolism usually occurs due to a thrombus that has travelled from other parts of the body. The clot is most likely from the deep venous system of the lower limbs. However, it can also originate from the veins of the upper extremities, renal, pelvic, or the heart.
When the thrombus (blood clot) travels to the lung, a large clot can lodge itself at the bifurcation of the lobar branches or main pulmonary artery resulting in various symptoms. It is important to realize that pulmonary embolism is not a disease itself but is a complication due to venous thrombosis. Normally, small clots are continuously formed and lysed in the venous system.
1. Etiology
There are 3 main factors that predispose the formation of a blood clot: endothelial injury, blood flow turbulence or stasis, and hypercoagulability of the blood. A venous thrombus can grow in size due to the accretion of fibrin and platelets. This may either result in blockage of the vein or it may break off and embolize.
Due to the venous return, large clots can lodge at the lobar branches or bifurcation of the main pulmonary artery while smaller clots travel more distally to block smaller vessels located in the periphery of the lungs. Any condition or medication that increases the coagulability of the blood increases the risk of pulmonary embolism.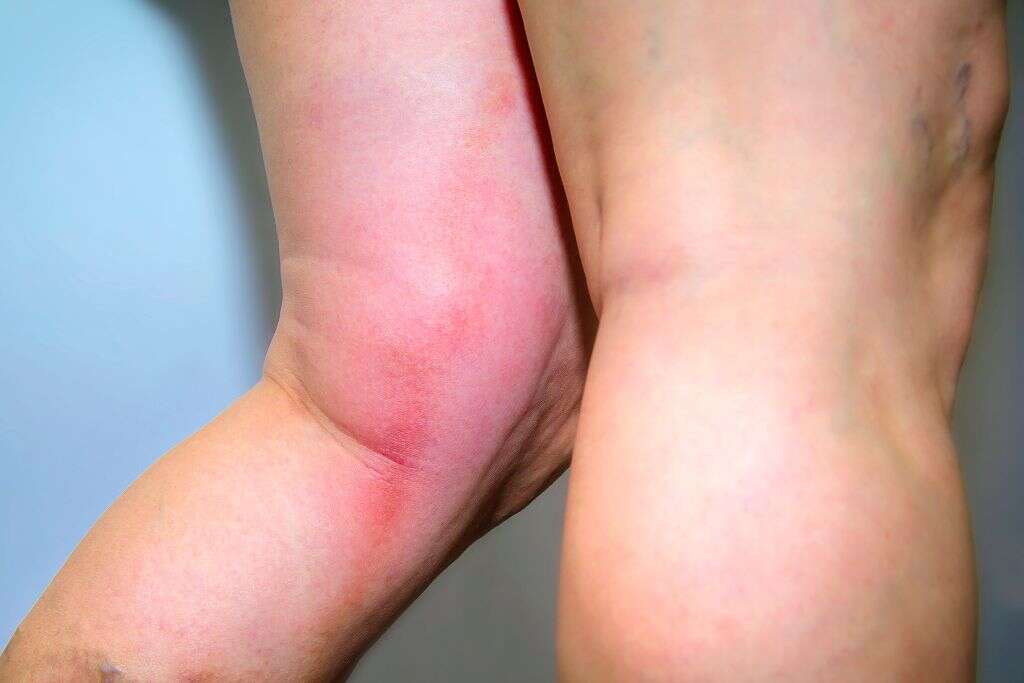 Related Articles