What Causes Canker Sores?
Canker sores are a variety of ulcer. They are small lesions that are usually found in the mouth, particularly at the base of the gums. They can be quite painful and it can be difficult for the patient to eat. They are not the same thing as cold sores, which are contagious and are located externally on the lips.
Although canker sores can be painful, they are not usually going to cause any real problems. They are treatable, and they will usually clear up within a couple of weeks or so having done no permanent damage. There are various potential causes of canker sores.
1. Injury
One potential cause of canker sores is an injury to the mouth. It will often just be a minor injury that can be picked up when playing sport and it might even be down to something like accidentally biting your cheek when eating. Brushing your teeth too hard can also cause in minor injuries that result in canker sores.
If you experience canker sores regularly then changing your toothpaste might help. Check your toothpaste for its ingredients, and if it contains sodium lauryl sulfate you should consider changing to a different type. Mouth washes that contain the same compound should also be changed for something else.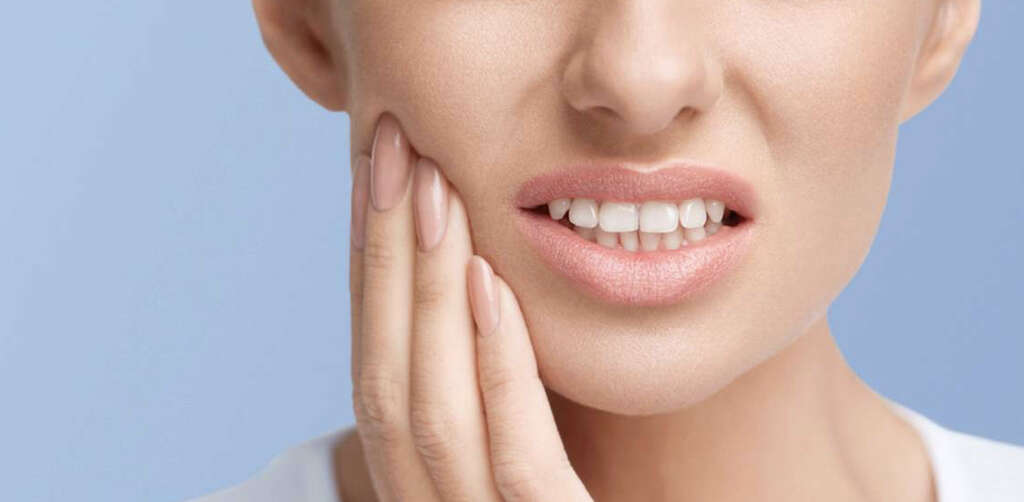 Related Articles