Cold Sores Causes and Remedies
Cold sores are caused by an infection from the HSV-1 virus. This doesn't mean you have an STD as this particular variety of the virus can be picked up through contact with people or objects. It is a very common infection, with most people developing a cold sore at least once in their lifetime.
Cold sores are not usually at all dangerous, although they can pose a risk to people that are very ill, particularly those with AIDS. Despite that, they can be quite painful and unsightly. They are highly contagious so you should try and avoid contact with anybody that has a cold sore. The good news is that there are various remedies that can help treat cold sores and relieve symptoms.
Cause #1: Fatigue
Our immune systems are hard at work every day, and they need to be well supported to keep on fighting against infection. Usually, this is not a problem for us, but maintaining the fight can sometimes be a lot to ask. Every now and then, we might experience a lapse in our defenses and symptoms can arise as a result.
Fatigue can cause such lapses as the body runs low on the energy it needs to fight infection as efficiently as it should. This means that the likeliness of infections will increase, and this means an increase in the chance of a cold sore developing. If you do develop a cold sore, it could be a sign that you are pushing yourself too hard and need to take a break.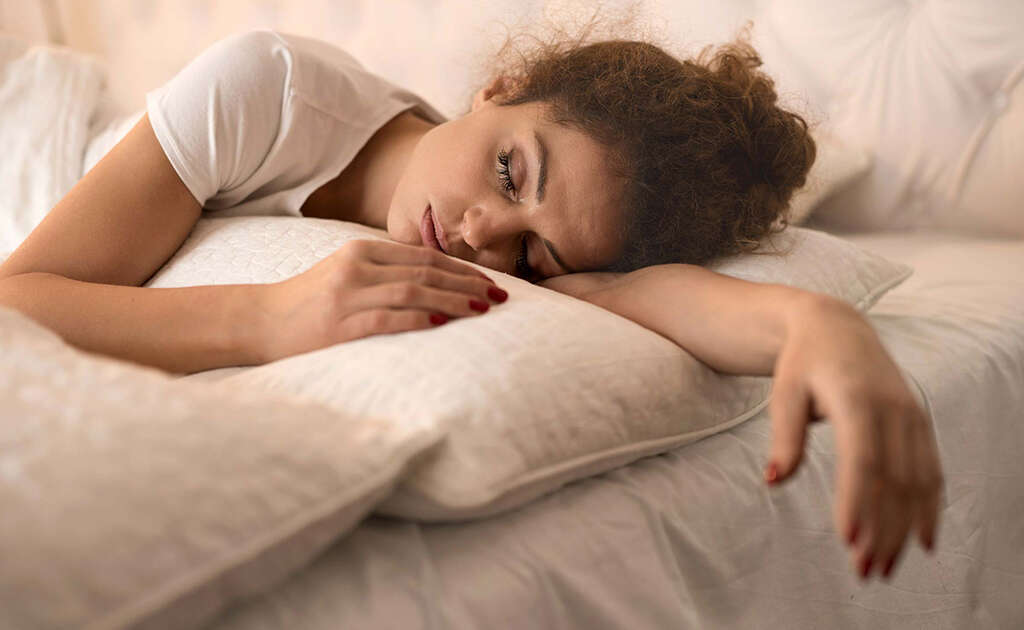 Related Articles