10 Home Remedies For Canker Sores
Canker sores are painful, white or gray ulcerations that have an inflamed-looking red border around them. They occur within the mouth including on the tongue, throat, inside of the lips, and the cheeks.
They are different from cold sores, which are clusters of sores that occur outside of the mouth, and especially around the lips. The cause of cold sores is the herpes simplex virus, but the cause of canker sores is unknown.
If you have canker sores also called aphthous ulcers, you'll obviously want to get rid of them as soon as possible. It would be better to do this without having to seek for external help. Hence, the reason for the following 10 home remedies for canker sores.
Home Remedy #1: Salt Water
Salt water is one of the home remedies for many conditions. It can also help to treat canker sores. The solution draws out fluids from the canker cells by the osmosis process, which reduces the inflammation, swelling, and pain. By repeating treatment with salt water, you will eventually get rid of these annoying sores.
All you have to do is to add a teaspoon of salt to a glass of water and stir to dissolve into a solution. Swish the solution in your mouth for a few minutes, making sure that the solution gets to the spaces with the canker sores. Spit out the spent solution and repeat the procedure two to three times a day until the canker sores are fully healed.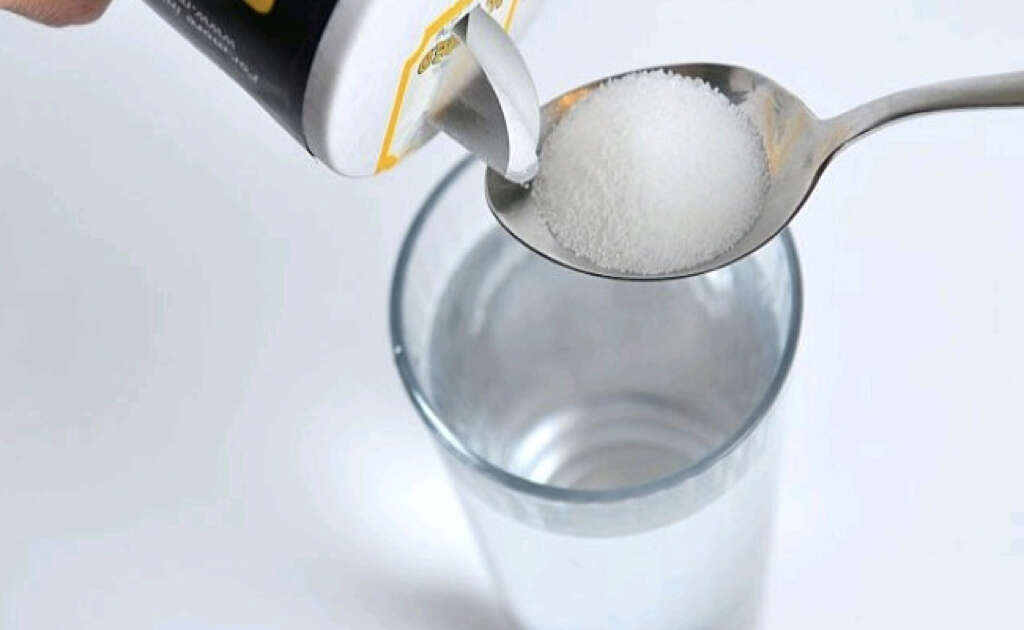 Related Articles