10 Causes Of Canker Sores
Canker sores are oral ulcers that affect different parts of the mouth. There are two main types of canker sores: simple and complex canker sores. Most canker sores are tiny and shallow, with a diameter of one millimeter or less. However, in some cases, these ulcers enlarge to a diameter of as much as one inch.
Also known as aphthous ulcers, canker sores affect about 20 percent of the population at any time. The oral sores make it difficult to eat, drink or talk. Some studies indicate that women and people aged between 10 and 20 years are more likely to get canker sores. The sores also tend to have a genetic component such that a member from a family with a history of canker sores is more likely to get them. But what are the causes of canker sores?
Cause #1: Poor Immunity
Poor immunity is a possible cause of canker sores, besides many other conditions. When the immune function is compromised, it leaves the body exposed to the development of different ailments. The specific causative factor of canker sores remains unknown. This is even more complicated because canker sores do not arise as a result of infection by bacteria, fungus or viruses.
However, for some reason, they are more likely to occur in a person whose immunity is low. To reduce your chances of developing canker sores, ensure that you eat a diet that includes a variety of fruits and vegetables. Also ensure that you undergo treatment for any condition that may lower your immunity.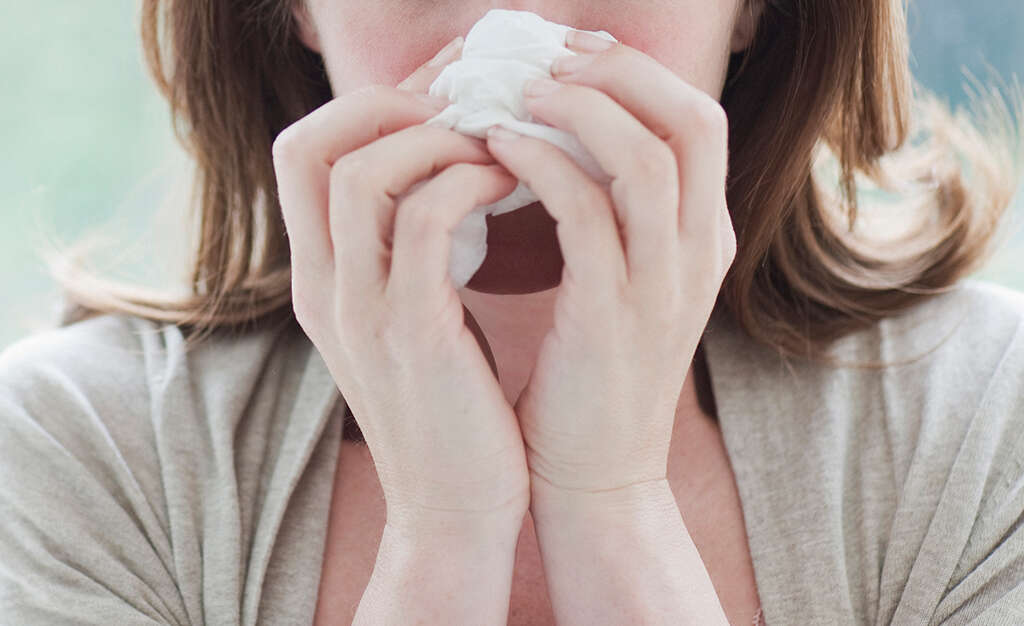 Related Articles