What Are White Spots On Tonsils?
The tonsils are two fleshy areas at the back of the mouth. They might not look like much, but they have evolved to directly tackle pathogens in the mouth, helping to keep us safe. They become less important in adults, and they are sometimes removed altogether if they frequently cause problems for the patient.
Although they are at the frontline of our natural defense system, our tonsils are prone to becoming infected themselves. This can result in a number of symptoms, one of which is white/yellow colored spots on the tonsils themselves. Infections of the tonsils result in inflammation, in a condition known as tonsillitis.
1. Tonsillitis
Tonsillitis is the medical term given to the inflammation of the tonsils. It is a very common condition that is usually found in children, although it can affect people of all ages. It can be very painful but is harmless otherwise, although the underlying cause of the condition can sometimes be risky.
Tonsillitis can be the result of a wide range of underlying causes, and the disease is relatively easy to catch. Treatment of the condition depends on the underlying cause and, in some cases, treatment may not be considered necessary. Symptoms of tonsillitis include swelling, pain, redness, and white/yellow spots on the tonsils.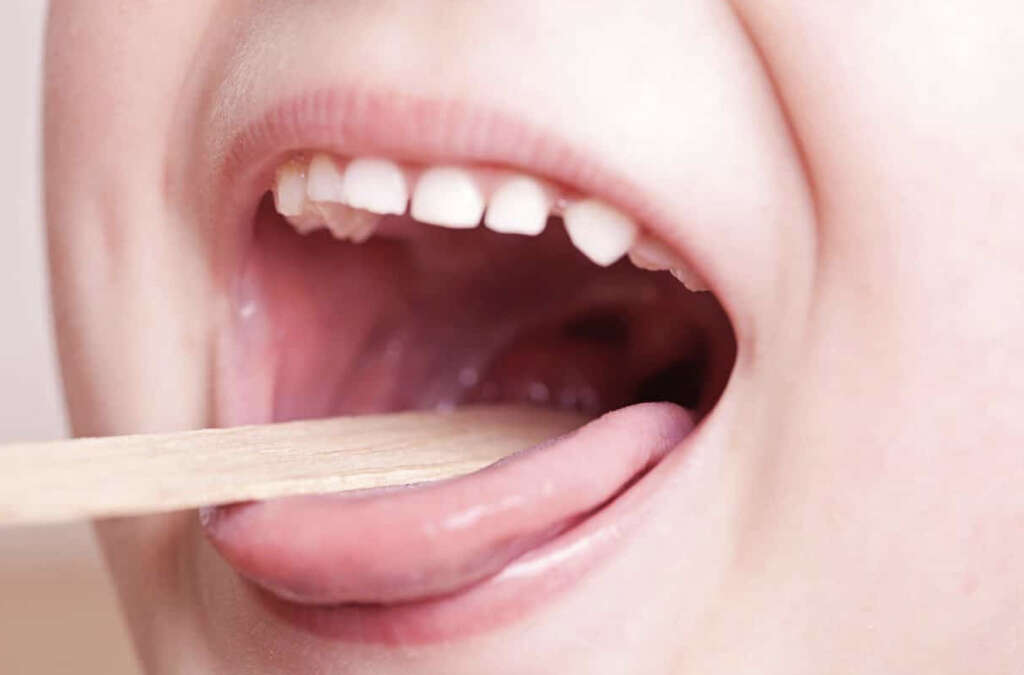 Related Articles