As a mucous membrane disorder, leukoplakia can occur in the mouth and on or near the genitals — white patches of skin form along the gums, inside cheeks, tongue, vulva or penis. Do not try removing these patches by scraping or scratching with your fingernails or other means, as you may injure yourself.
Fear is a powerful emotion, and it can lead to the spread of misinformation and panic. If you suffer from leukoplakia, take time to understand the condition before leaping to a terrifying conclusion. Review the ten most frequently asked questions about the illness and contact your doctor for further diagnosis and treatment.
1. What Are the Signs and Symptoms of Leukoplakia?
The most common sign of leukoplakia is the appearance of patches inside the mouth. While these patches can form on the gums, it is more common for them to appear on the tongue and inside of the cheeks. Oral hairy leukoplakia appears more frequently on the sides of the tongue.
The patches are distinctive, often appearing as gray or white. Each spot is unique, not adhering to a specific shape. However, the texture is often rough and raised slightly, and you cannot scrape the patch off. Fuzziness is an indicator of oral hairy leukoplakia. Finally, you may experience sensitivity to spicy and acidic foods when they come into contact with the area.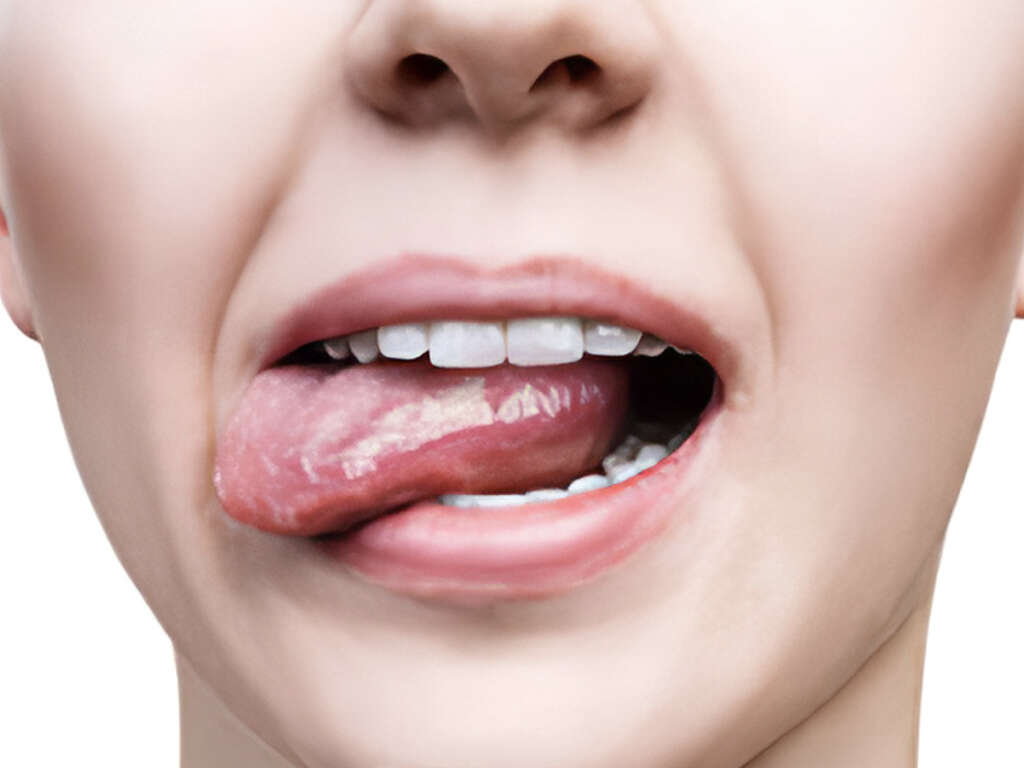 Related Articles