What Is Viral Tonsillitis?
The tonsils are areas of soft tissue that are located at the back of the throat. They can be seen at either side of the mouth at the back of where the tongue is. They are a part of our immune system, and they are prone to developing infections from viruses.
Viral tonsillitis is, as the name suggests, a viral infection of the tonsils that causes them to become inflamed. It is a notoriously painful illness, made worse by the fact that it often infects young children. It is thankfully harmless in the vast majority of cases, and it will usually pass naturally with no lasting damage done.
1. Tonsillitis
Tonsillitis is a condition where the tonsils become inflamed. It is a fairly common condition and it can affect people of all ages, although it tends to affect children more than it affects adults. It is not usually a serious condition, but it can still be very uncomfortable, especially where young children are involved.
There are numerous potential causes for tonsillitis. Bacteria are sometimes responsible but a virus is responsible in the majority of cases. The condition itself cannot usually be treated according to what is causing it. The symptoms can be treated, however, and the disease should pass naturally regardless.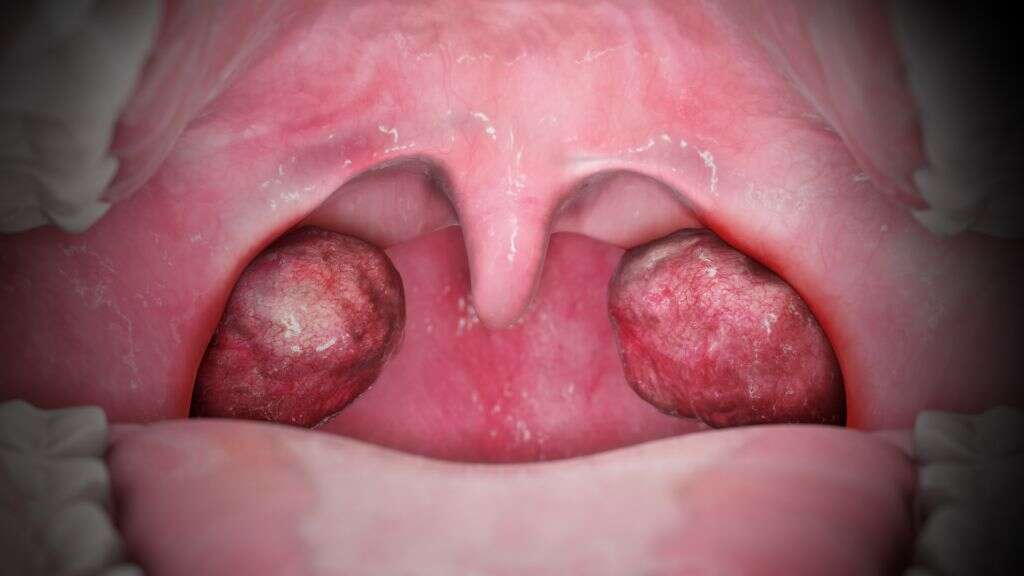 Related Articles