Signs of a Tonsil Infection
A lot of people will have had some negative experience with their tonsils. Located at the back of the throat, they help to protect us against germs, and the tonsils are prone to becoming infected themselves. This can cause a number of unwelcome symptoms and tonsil infections are known to be very painful.
Pharyngitis is also a term that can be used to describe this condition. Many viruses and bacteria can target the pharynx and tonsils, therefore, treatment should always be prescribed by a physician to avoid unnecessary medication.
1. Red Tonsils
Whenever you go to see a doctor to complain about a sore throat, one of the first things they will do is ask you to open wide so they can have a look. This is for a very good reason. A doctor can tell a lot about your health just by looking at your throat. A tonsil infection is likely to cause the tonsils to become bright red in color. In addition, many patients will also have white/yellow areas of pus on the tonsils as a result of the infection. These symptoms should go once the infection has been successfully treated.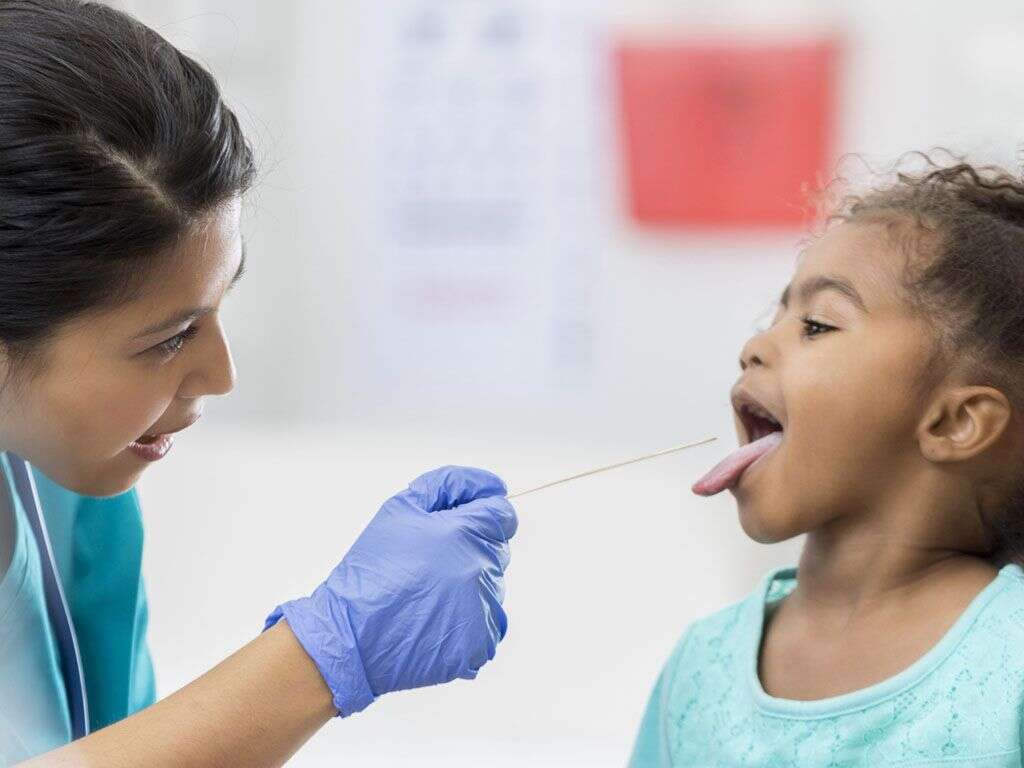 Related Articles