10 Symptoms of Valley Fever
Valley fever is caused by an infection from a fungus known as Coccidioides 1. The official medical term for the disease is coccidioidomycosis, and it is something to be taken very seriously. Most cases are found in Arizona and California, although it can also be found in other parts of Southern and Central America.
The fungus infects the lungs initially but it can spread if left untreated. If it does spread, then the condition can become very severe and potentially even fatal. The good news, though, is that valley fever is relatively easy to treat if caught early. You should waste no time in seeing a doctor if you suspect that you have been infected.
Symptom #1: Fever
Having a fever is among the most common symptoms we will experience when we are ill. It is the result of the body increasing its temperature in order to make it an inhospitable place for pathogens to stay. It is also a common symptom among people that have valley fever.
For as long as the fungus remains in the body, the body's natural defense system will continue to try and fight it. This means the fever will remain for as long as the patient still has the disease. It might be uncomfortable, but it can literally help to save your life.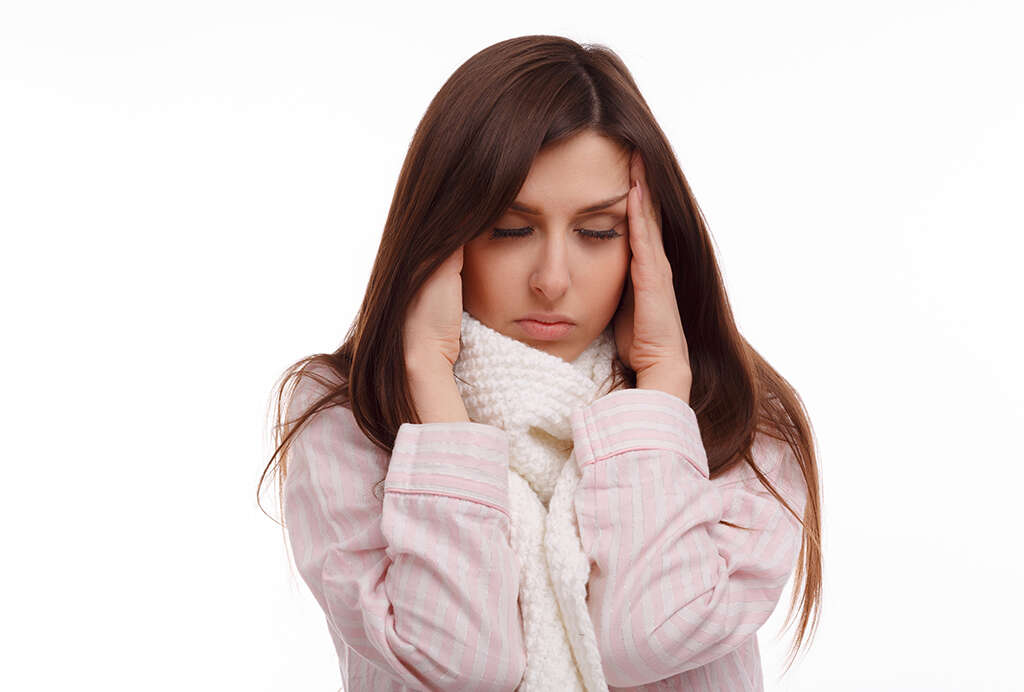 https://www.cdc.gov/features/valleyfever/index.html ↩