10 Subdural Hematoma Symptoms
A subdural hematoma is the name given to a condition in which blood collects outside the brain, usually as a result of some sort of serious head injury. The blood results in an increase in pressure in the brain, which can lead to a number of symptoms and, in some cases, be fatal.
There are several layers of tissue that surround the brain, the closest to the skull being referred to as the dura. In a subdural hematoma, the problem is located underneath the dura but before the next layer of tissue, which is referred to as the arachnoid. Subdural hematomas can vary in their intensity and duration; some of them come quickly and disappear on their own whereas others require medical intervention and drainage. If this does not occur, the increasing pressure on the brain can lead to a person losing consciousness and eventually dying. There are a number of things that can lead to a subdural hematoma, but the most common cause is a head injury. People have developed them as a result of a car crash, a blunt force injury, or a fall. A hematoma caused by an injury is referred to as an acute hematoma.
It's also possible to develop what's known as a chronic subdural hematoma. These are recurring hematomas and can be a result of veins in the brain becoming torn. The symptoms may not appear for a few days and they may persist for longer. Older people are more at risk to develop either type of hematoma. If you think that you or someone that you love has developed a subdural hematoma, it could be a good idea for you to check out this list of symptoms. If you're experiencing some of these symptoms, you might want to seek further medical attention.
Symptom #1: Unconsciousness
One of the things that might happen if you develop a sudden, acute subdural hematoma as a result of an injury is unconsciousness. This is usually the result of the serious bleeding that can happen. This applies pressure to the brain and can lead to a person becoming unconscious.
This usually occurs immediately after the injury. There are many reasons that you might fall unconscious after an injury, however, so this isn't necessarily an indication that you have developed a subdural hematoma.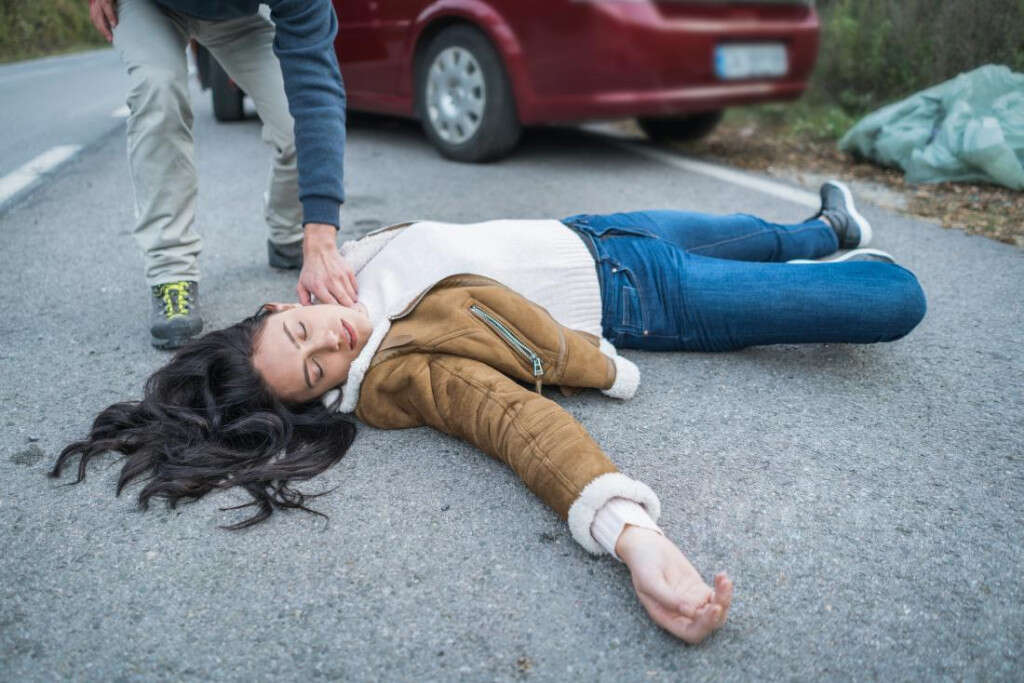 Related Articles