Our skull is made from hard bone that helps to protect our brain from damage from knocks. While it does offer effective protection, it is still not able to keep us completely safe. If we do take a sufficiently hard blow to the head then there is a risk that our brain will be damaged inside.
After we have received a blow to the head, we will often experience concussion. Even if severe damage is caused then we might still be able to carry on, oblivious to the fact that we are actually in serious trouble. It is something that should be taken very seriously, and here are some of the symptoms that you need medical attention.
1. Headaches
Headaches are very common. Thus, if you have one then you are unlikely to be concerned. They can be unbearably painful for some unlucky people but for most people they are little more than an inconvenience. We will often just take some medication and wait for the symptoms to pass, which won't usually take too long. Headaches should not always be overlooked so easily, though, especially considering they can be a sign of concussion. If you have recently suffered a blow to the head and you have developed a headache, it would be a very good idea to get it checked out.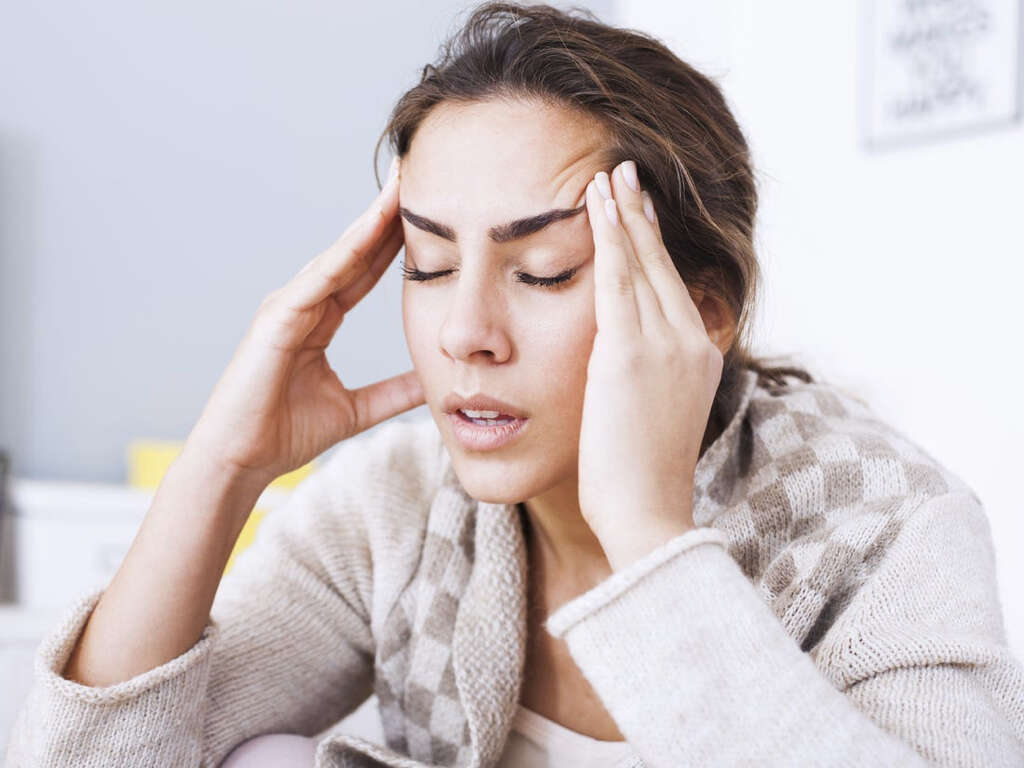 Related Articles