Advertisement
Hypoglycemia is a condition characterized by very low levels of sugar (glucose) in the blood. In general, hypoglycemia is related to diabetes treatment, but many other conditions can also lead to low blood sugar levels. One thing you should know is that hypoglycemia is not a disease by itself, rather it is an indicator of another health problem.
Immediate treatment of hypoglycemia is necessary, especially when the levels of blood sugar are very low. Treatment involves eating high sugary foods, drinking high sugary beverages, or with medications. However, the most important thing is to determine the underlying cause that leads to hypoglycemia in the first place.
Besides diabetes, possible causes of hypoglycemia include excessive alcohol consumption, kidney disorders, using certain medications, insulinoma, hormone deficiencies, etc.
Advertisement
Hypoglycemia Sign #1: Extreme Hunger
Extreme hunger is a common sign of hypoglycemia. If you suddenly feel like you are starving, even though you recently had a meal, or if you have already eaten but don't feel satisfied, then your body is giving you the message that it needs more glucose for its normal functioning.
Advertisement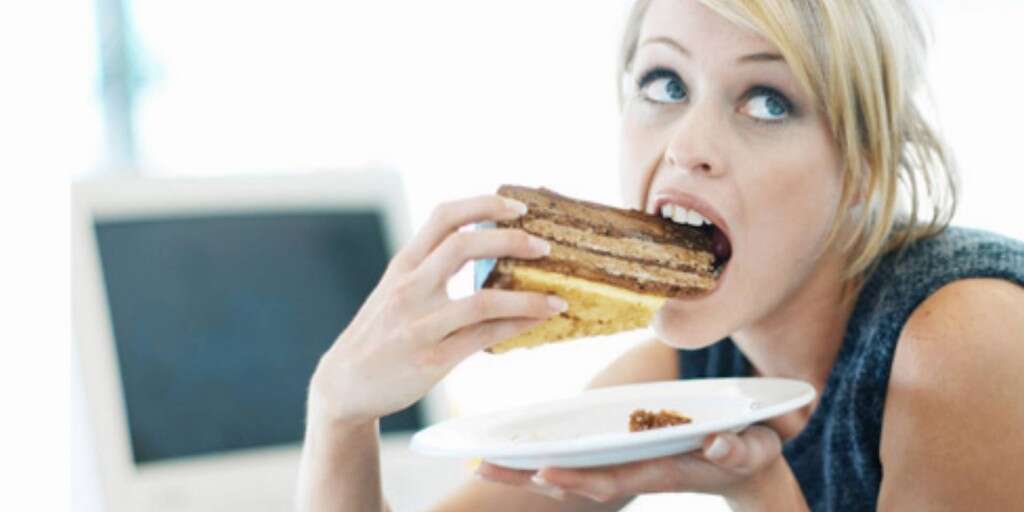 Advertisement