Depression is a very common and serious medical condition which has a negative impact on your feelings, actions, and thinking. A person suffering from depression will feel sad. There will be no interest anymore for things or activities that used to be joyful before. Depression eventually will lead to many emotional and physical problems, significantly interfering with a person's life.
Feeling sad is something quite normal after a sudden change in life. For example, it's normal to feel sad after death of a loved one, after divorce, after losing a job, etc. However, being sad is not the same as having depression. Depression can affect anyone, no matter of gender, age, or race.
Sign of Depression #1: Persistent Sadness
Feeling sad every now and then is a normal reaction to certain events in life such as ending of a relationship, the death of a loved one, getting fired, being in financial problems, etc.
The problem with depression is related to duration and/or intensity of the symptoms. If you find yourself feeling sad for 6 months or more and/or if the symptoms are too intense (like suicidal ideation), you need to seek medical attention because you could be dealing with something more serious than grief.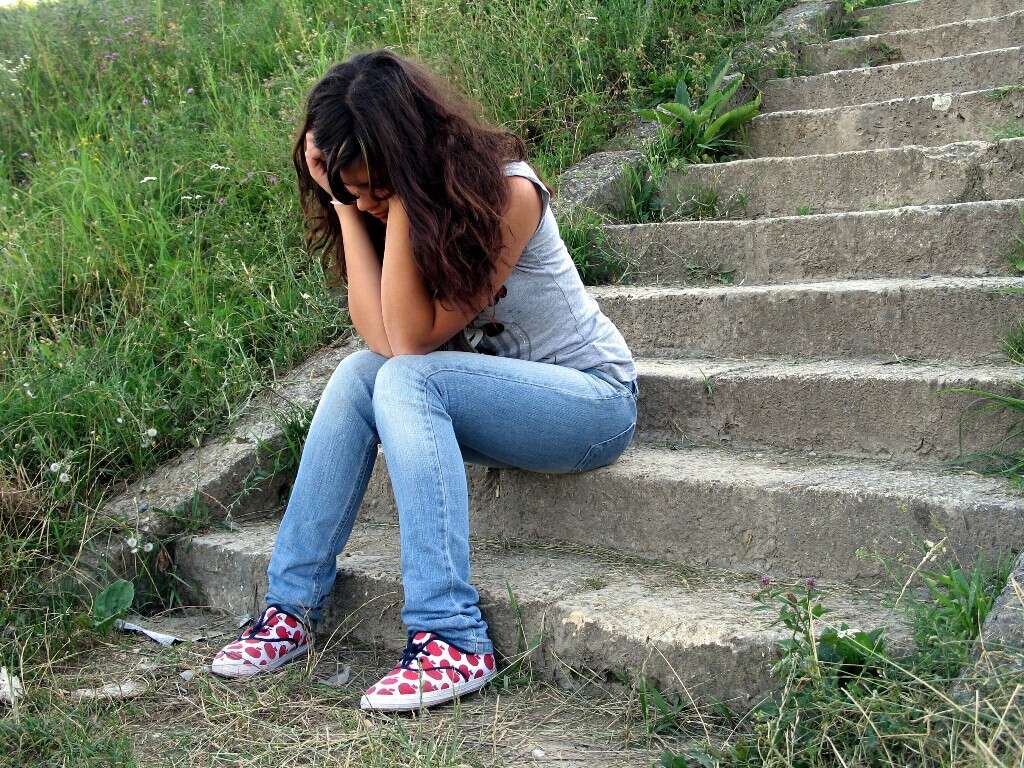 Related Articles